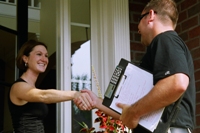 The way you treat others clearly has a direct impact on the way you are treated. Most of us already know that it is wise to treat others in the manner you, yourself, wish to be treated. Some people call it karma, others refer to it as a transference of positive energy. This energy can is evident in even the smallest measure — from saying "please" and "thank you" to your restaurant server (and tipping well),  to holding the door open for someone while their hands are full. All of these small gestures of kindness speak volumes about who you really are. Having a good attitude and a willingness to help others is important not only within our personal lives and day-to-day disciplines, it is also critical to successful customer service skills in our business lives, too.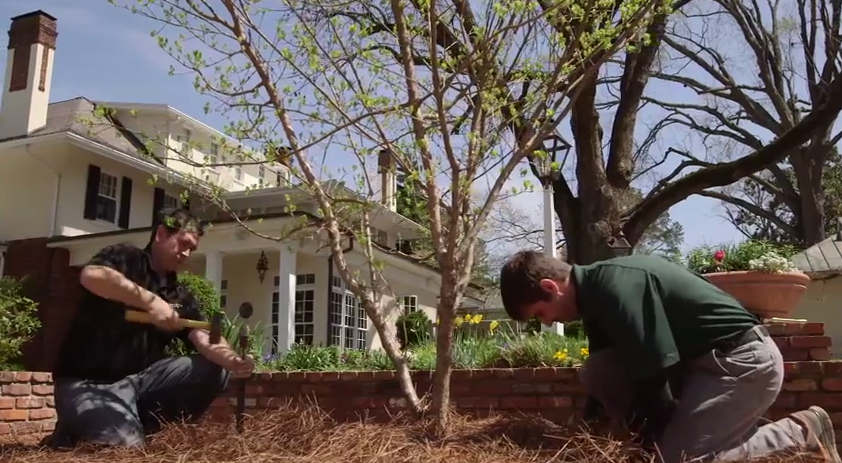 Here at Outdoor Lighting Perspectives of Clearwater & Tampa Bay that positive vibe and eagerness to help others is one of the reasons our customers love us so much. Sure, our fixtures are of the highest quality and our professional design and installation will give your home and landscape a jaw-dropping appeal, but without the right people to make it all happen we would be just another outdoor lighting contractor. Every day my team proves their commitment to the customer and that "positive energy" we were just referring to shines through! As an example of our teams commitment here is a quick story about a recent incident involving a new lighting customer and one of our wonderful technicians, Eric…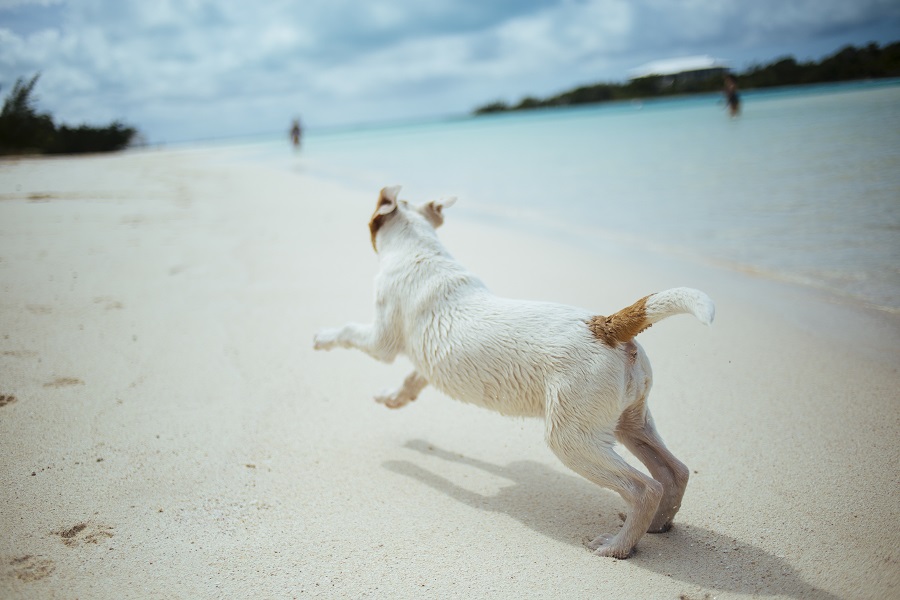 As you may know, Outdoor Lighting Perspectives will service outdoor lighting systems even if they were installed by someone else. In this instance our team was working on an inferior quality system we did not initially install, we were inspecting it and getting it up-to-grade in order to integrate our new fixtures into the system. Part of the inspection required making sure all the wiring was correct and in good working order. The homeowner pointed out that his dog was constantly digging up the wiring in one particular spot. Our valued technician, Eric, inspected the area in question and sure enough the wiring was damaged where the dog had been digging. He repaired the wiring, reburied it and covered it up so that the dog would not be tempted to dig in the spot again.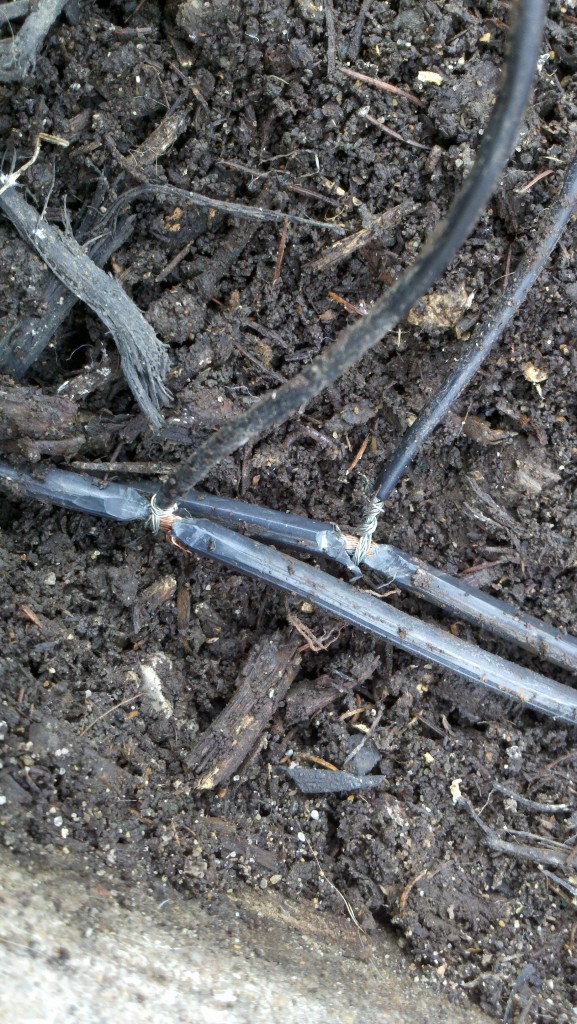 Must to his surprise, upon returning to the project, the dog had once again dug up the earth and wiring in the same exact spot and damaged the wire once again. Instead of just making the repair and leaving as is, Eric went home that evening to research, at length and on his own time, a better way to repair the area to insure the dog and the wiring were safe and sound. His perseverance paid off, as he was able to find a similar scenario on the Dog Whisperer/ Cesar Milan website. Now armed with the knowledge and tools to solve the issue in a dog and wiring-friendly way Eric gathered the materials before returning to the project. 
The innovative answer involved covering the area with chicken wire, available at any hardware story, in order to deter the digging and keep the wiring intact and in perfect working order!
This story is just one example of the way our entire team here at Outdoor Lighting Perspectives of Clearwater & Tampa Bay go the extra mile in making our customers happy. We strive to be kind and helpful no matter the project we are working on. Where other outdoor lighting and service companies would finish the job and move on without caring about what happens after they leave your property, our helpful staff want to make sure you are satisfied the next evening, the next month and even years after we leave your project. No problem is ever too small, or large, for us to work together to overcome.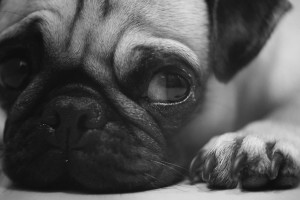 I guess, you could say that along with having one of the most talented outdoor lighting design and install teams around, we also have the "dog whisperer" of outdoor lighting on the payroll too!!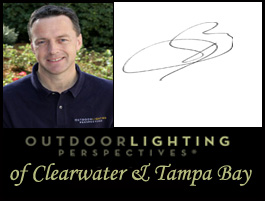 Call us today at 727-785-6000 or 813-237-0340, or email us at olpclearwater@outdoorlights.com to learn more about why we are the outdoor lighting company you keep!