Our goal at Outdoor Lighting Perspectives of Clearwater & Tampa Bay is to delight our clients in every way possible. We push ourselves to provide a high level of quality that will knock your socks off so you will rave to your family and friends about how we've done. Thanks to our customers' positive reviews and testimonials, it's EXACTLY how we have kept our business thriving and growing for years and what we strive to do. We only do ONE thing–and that's offer top-notch outdoor landscape lighting. We are not general contractors, we don't dabble in a little bit of everything or claim to be a jack of all trades—what we are is the premier outdoor lighting designers and installers of Clearwater & Tampa Bay. There is no one better!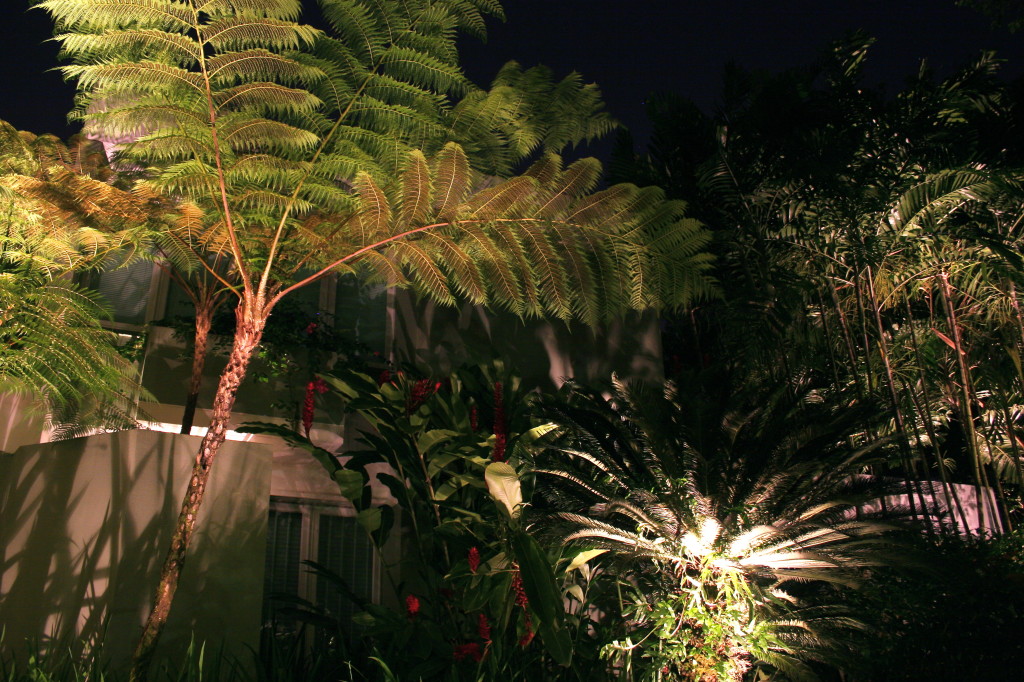 When current clients favorably refer us to acquaintances seeking a unique outdoor illumination experience, it proves to us that we want to thrill our customers and provide them with a lighting plan that goes above and beyond what they've imagined. Here is a recent review that a customer posted online that gave us a huge smile:
"This is the second time in three years that I have used Outdoor Lighting Perspectives of Clearwater to add lights to my home. My first experience was to have them add lights around the lanai of my previous home. My second was to add lights around the lanai as well as the front of my new home. In both cases, Robert designed a beautiful layout that highlighted the landscaping in a very tasteful manner. The results are nothing short of stunning, we enjoy just sitting on our lanai in the evenings waiting for the lights to come on. In addition to us being very pleased with the wonderful finished product, we were also very grateful to them that they were able to accommodate one of our requests on a very short schedule. Both Robert and Andi have been a pleasure to work with, and we would highly recommend them to anybody looking to enhance the look of their property after dark. Thanks again for a job well done!"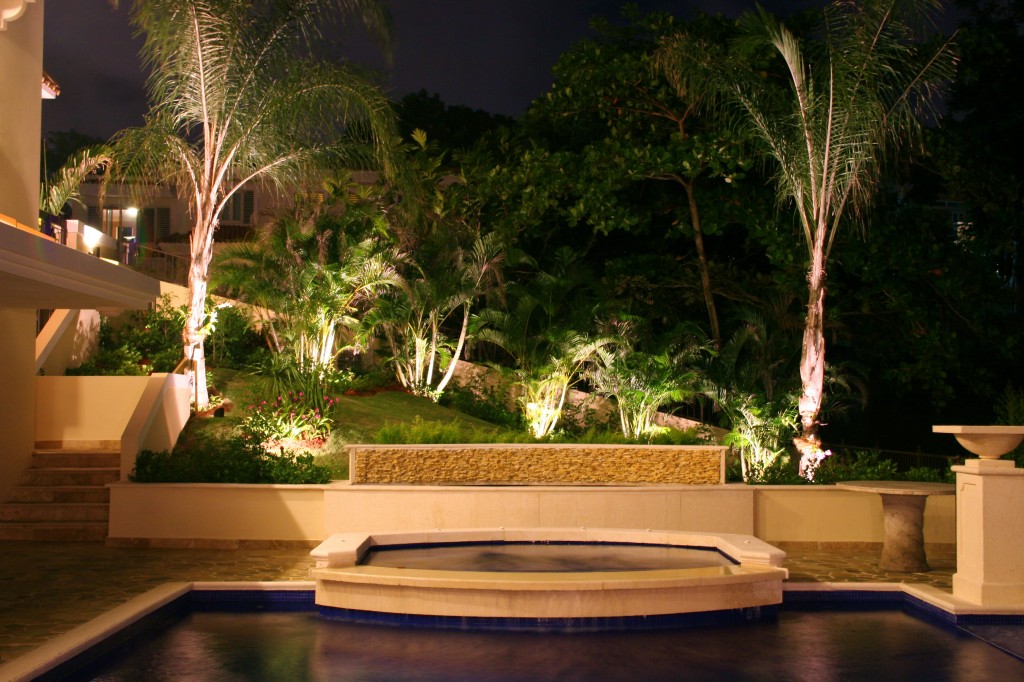 We certainly won't shy away from providing every new and prospective client a gaggle of references that will put no doubt in their mind about what we can do. We are happy to show you photos of our prior projects and even offer you the opportunity to drive by yourself so you can see them live and in-person. We have plenty of referrals you can even talk to on the phone who will give you the low-down on the quality work we provide with regard to lighting design, installation and customer service.
We already know that both our former residential and commercial customers come back to us time and time again for added services and upgrades after their initial installation. Luckily for us, they also don't hold back when it comes to bragging on how thrilled they are with what we've done for them. It proves to us that we listen to what our customers want and expect for their outdoor lifestyle, and we will give them exactly what they desired in a customized look that is their very own.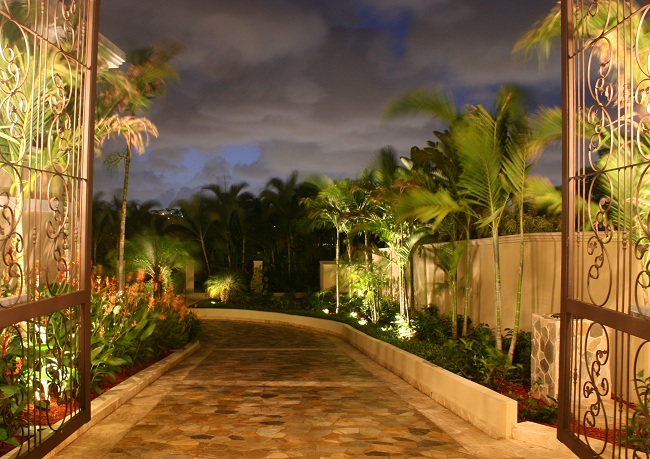 We are proud to serve the Clearwater & Tampa Bay area, and we get jazzed when we hear from former customers who leave us a review to tell us how we are doing. We are happy to listen to all vantage points so we can continue to improve and meet the needs and requests of our clients. If you would like to check our customer reviews or add your own review on our website, check it out here: clearwater.outdoorlights.com/please-review-us/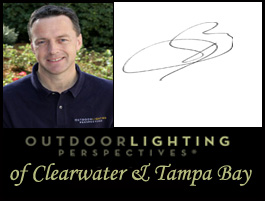 Join the parade of happy customers and get a custom, one-of-a-kind lighting plan that is your very own. Make your appointment with Outdoor Lighting Perspectives of Clearwater & Tampa Bay  at (727) 785-6000 or (813) 237-0340 or email us at olpclearwater@outdoorlights.com.