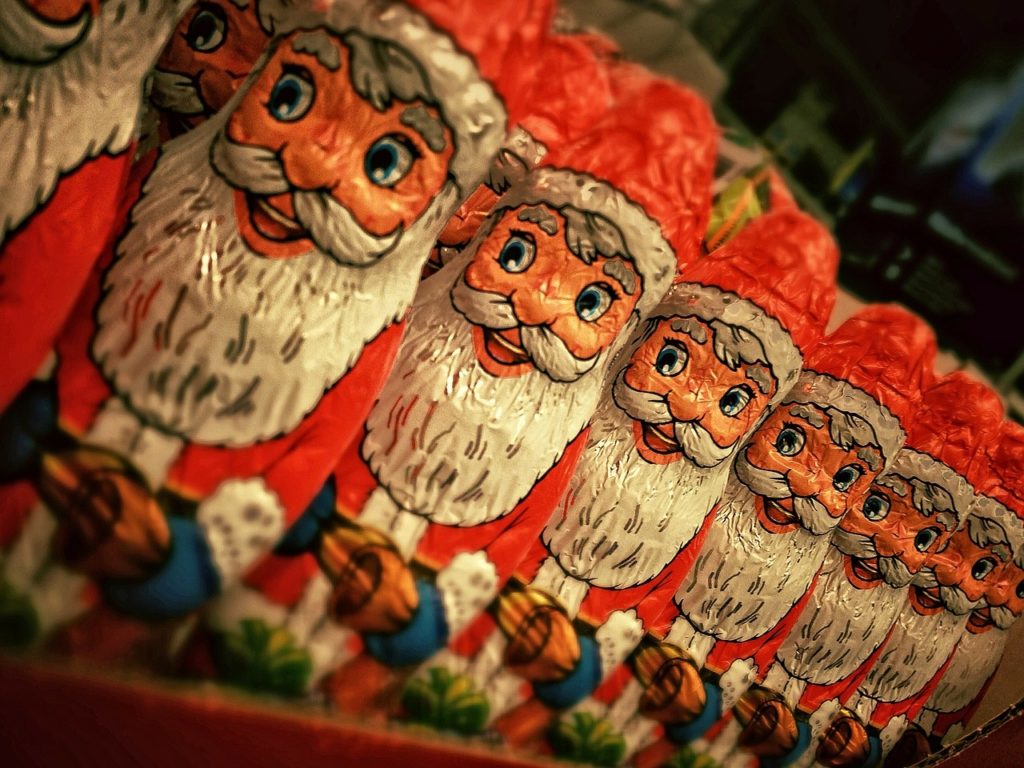 Right now, Outdoor Lighting Perspectives of Clearwater & Tampa Bay is almost at full capacity for our holiday lighting program. There are a VERY limited number of spots open for new customers, however we will soon be hanging out our "no vacancy" sign for the holiday season ahead. It may seem light years ahead, but the holiday season is fast approaching.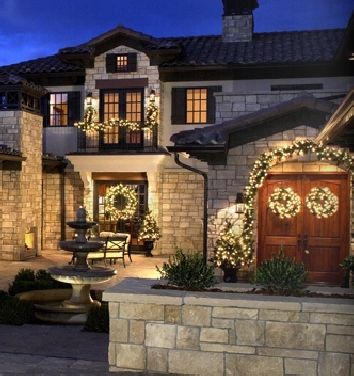 What does this mean for you?
If you're contemplating using a lighting expert to fashion your holiday lighting display, we can help. Our holiday lighting program takes all the fuss out of decorating for ANY holiday. Outdoor Lighting Perspectives of Clearwater & Tampa Bay will design, install, remove and store your lighting display in our warehouse. We offer everything from commercial quality string lights, snowflakes, icicles, snowfall, wreaths, swags, topiaries and even classic C9 roofline displays and Christmas characters. And it's not just Christmas lighting either—we can add a festive spin onto virtually any holiday you can think of including: Hanukkah, Kwanza, New Year's Day, Halloween and even the 4th of July! Family events such as weddings or family reunions are also something we cater to as well.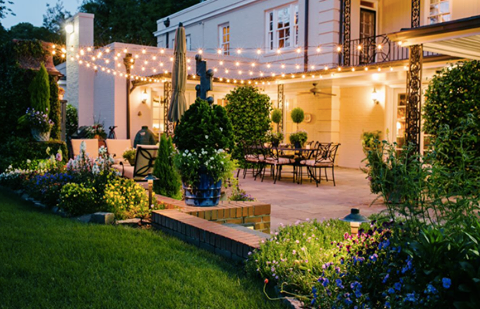 Some of our holiday products, like festoon lighting, C9's, string lights and RGB color saturation bulbs are ideal for year-round use. They provide colorful illumination throughout your landscape and they add a nice touch to parties and celebrations. With these lights, you can make every day feel like a holiday.
In addition to being the area's holiday outdoor lighting provider, we are also the top source for landscape lighting, architectural lighting, water feature lighting as well as commercial and hospitality lighting. This means that if you are considering a new outdoor lighting system or system upgrade time is of the essence in order to proactively schedule your appointment. We are entering into the busiest time of the year for lighting, and our goal is to make sure your lighting not only meets, but exceeds your expectations, no matter what genre of lighting you are considering!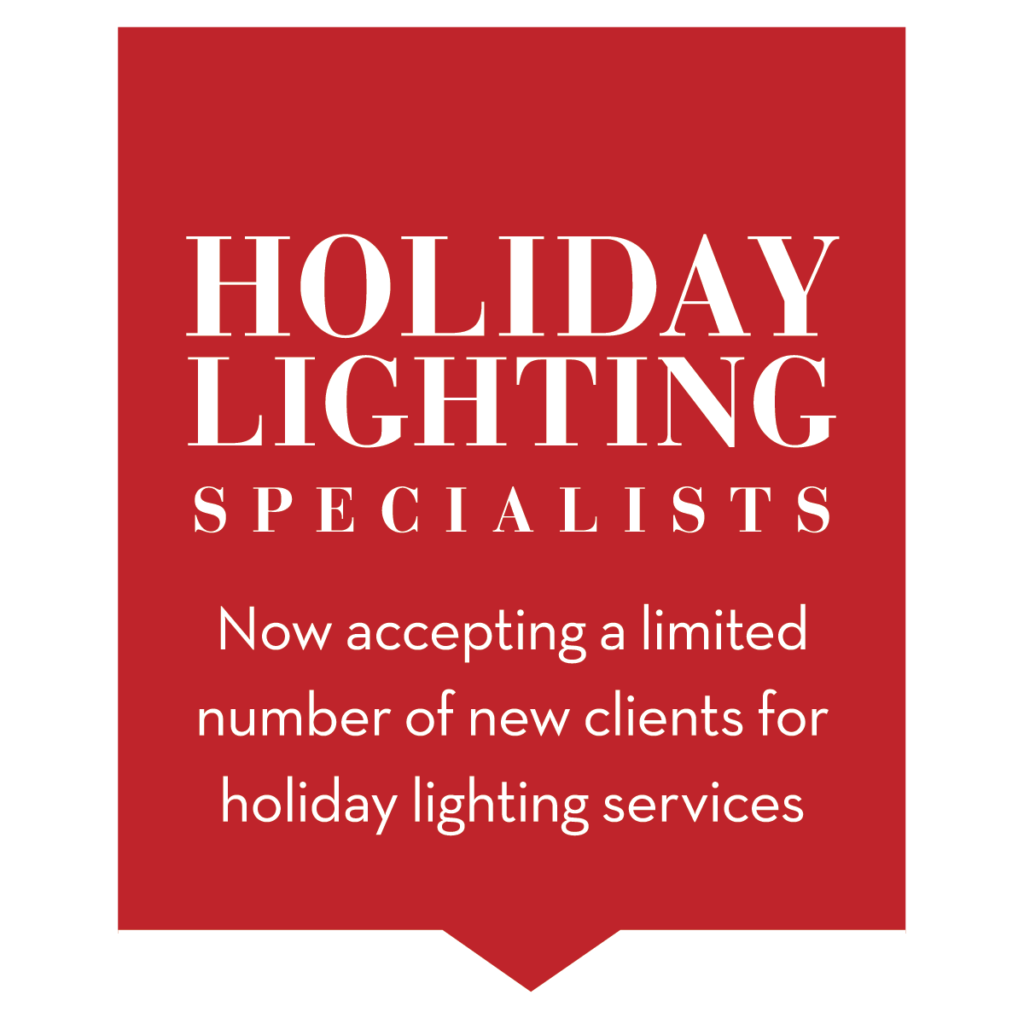 With the holidays just a few months away, do hurry to get on our lighting and display schedule now as we are filling up slots quickly.  You can trust Outdoor Lighting Perspectives of Clearwater & Tampa Bay to make your property merry and bright this holiday season! Call us today at 727-785-6000 or 813-237-0340, or email us at  olpclearwater@outdoorlights.com.