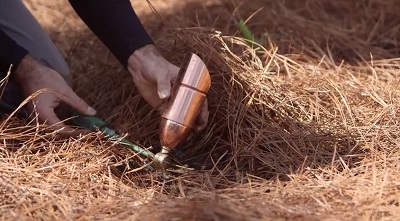 You may not know this, but up until very recently it was the law in Clearwater & Tampa Bay that in order to design and install outdoor lighting in the local area, you needed to have a license to do so. Outdoor Lighting Perspectives of Clearwater & Tampa Bay considers it not only a requirement, but also a privilege to carry this license from the very beginning since it solidified that our technicians and designers are guaranteed to know what they were doing. Since we are ONLY in the business of outdoor lighting, we take it VERY seriously—especially since we are dealing with electricity often mixed in situations of water. We want to make sure the homeowners, their children, pets and visitors are always safe.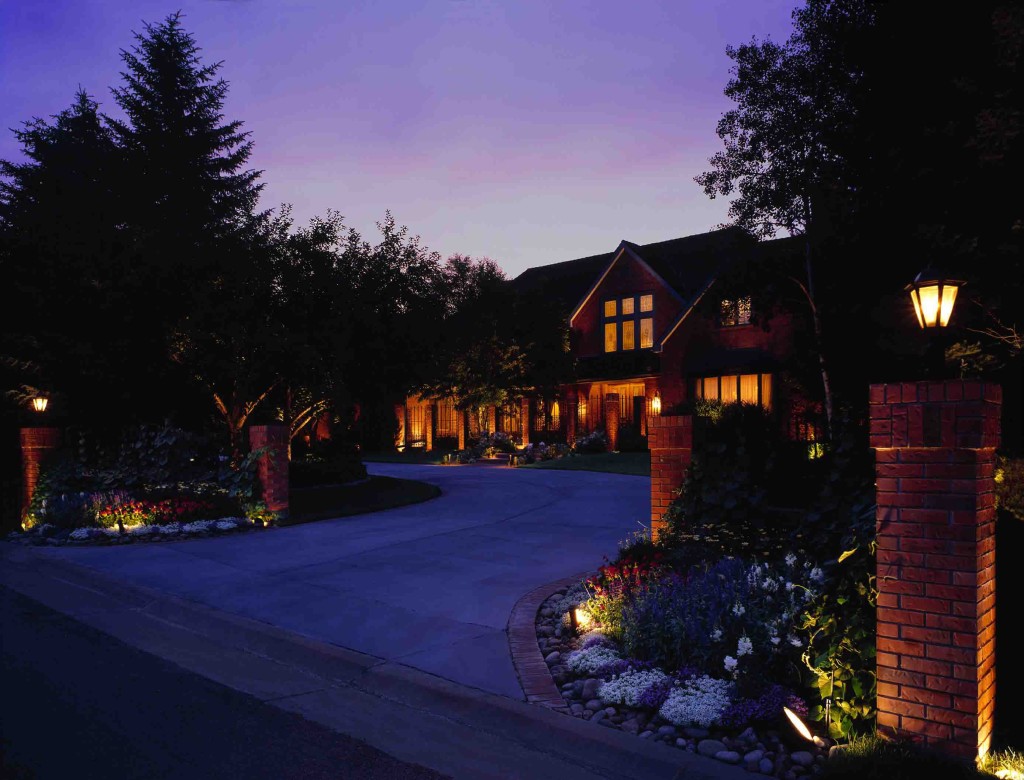 The law has now recently changed, meaning that any landscaper, yard service or even "Bubba with a truck" can now legally install your outdoor lighting without any training, requirements, or knowledge of electricity. It's kind of scary to us that residents of Clearwater & Tampa Bay may be getting more than they bargained for when choosing a cut-rate installer to design and install their lighting. Not only is letting a non-licensed installer putting your safety at risk, it could also mean a liability issue if problems should arise.
We don't think our customers want to take these sorts of risks with their family home or their customers at their business. Even though we are dealing in the business of low-voltage lighting fixtures, we are tying it in to your home's wiring where it will be in contact with moisture due to rain, dew, humidity, etc.–and we do not take that lightly. We certainly wouldn't want some novice putting our house or children at danger in our homes, so why would we expect you to think that was okay? Would you let a non-licensed electrician wire your family's home? We don't think so!
Aside from the safety concerns of a non-licensed individual working on your outdoor landscape lighting, there is also the issue of liability. What if the non-licensed person is injured while working on your property? Do they even have the proper insurance or are they bonded? There is a high chance they aren't if they haven't gone to the trouble or expense of getting properly licensed. Is it really worth the headache for the homeowner to deal with all this, when instead they can hire Outdoor Lighting Perspectives of Clearwater & Tampa Bay and know that they are working with trained and seasoned professionals with deep experience in the art of outdoor lighting design? Additionally, we only use the highest grade fixtures made right in the USA. Your cheap Bubba can't get his hands on the type of commercial fixtures we use and will simply have to head to the big box home improvement store to buy off-the-shelf imported fixtures that won't last more than a few seasons.
As you can see, it's really not worth using a person who isn't really qualified to install outdoor lighting in the long run. We can't begin to tell you about the so-called Bubba-installed systems we replace on an annual basis because they fail to live up to expectations, and Bubba simply doesn't have the talent and know-how to place fixtures in a way that best shows off your home and property. The art of lighting and where to place fixtures are something that has to be learned—you can't simply shove a light into the ground and expect it to have an appealing outcome.
Outdoor Lighting Perspectives of Clearwater & Tampa Bay will continue to maintain our license even though it is no longer a municipal requirement. We will continue to put trained and professional techs and designers in front of our customers as our commitment to quality. We won't settle for any less, and we don't expect our clients to!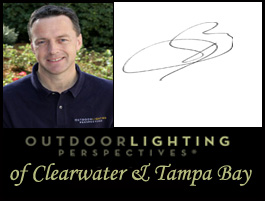 Let Outdoor Lighting Perspectives of Clearwater & Tampa Bay safely install your custom outdoor illumination plan. Call us today at 727-785-6000 or 813-237-0340, or email us at olpclearwater@outdoorlights.com. You can also visit our website at: http://clearwater.outdoorlights.com/.