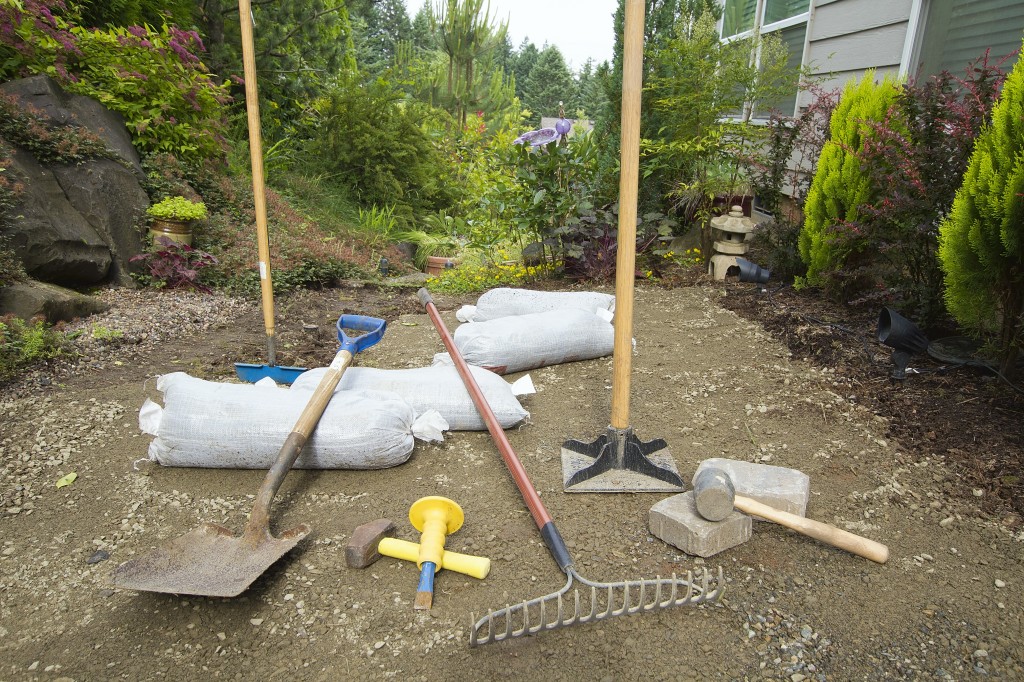 The best time to plant a new landscape in Clearwater & Tampa Bay is during the winter months. The temperatures are mild and it's the ideal time for plants, trees and shrubs to take root, become established and get a healthy start. With so many homeowners taking advantage of this ideal time to plant, it's also the perfect time to install a brand new outdoor landscape lighting system to make your new garden features pop in the evening. You can appreciate your property not just in the daylight hours, but also in the evening when you drive up to your home or look out your window view while you are sitting indoors too.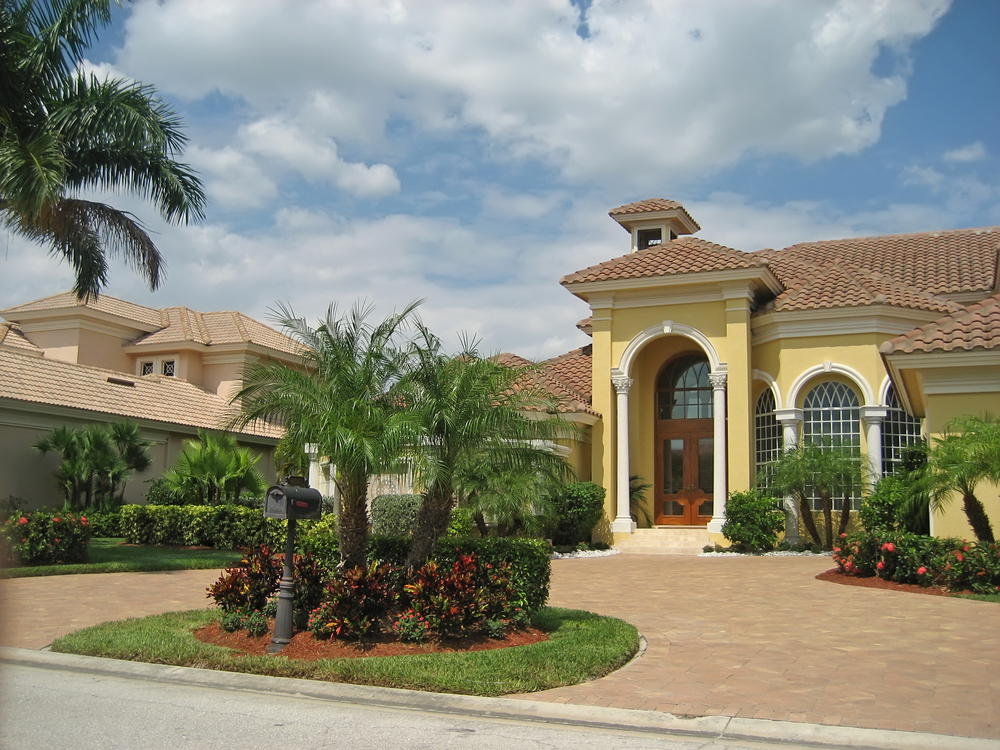 Captivate your visitors by showing off the magic your landscape architect has installed by painting it with light much like an artist would when setting a brush to a canvas. Fabulous outdoor lighting is like a gorgeous frame that elegantly sets off a piece of stunning art much in the same way artistically designed outdoor lighting does. We take what your landscaper has done and put some evening sparkle to it.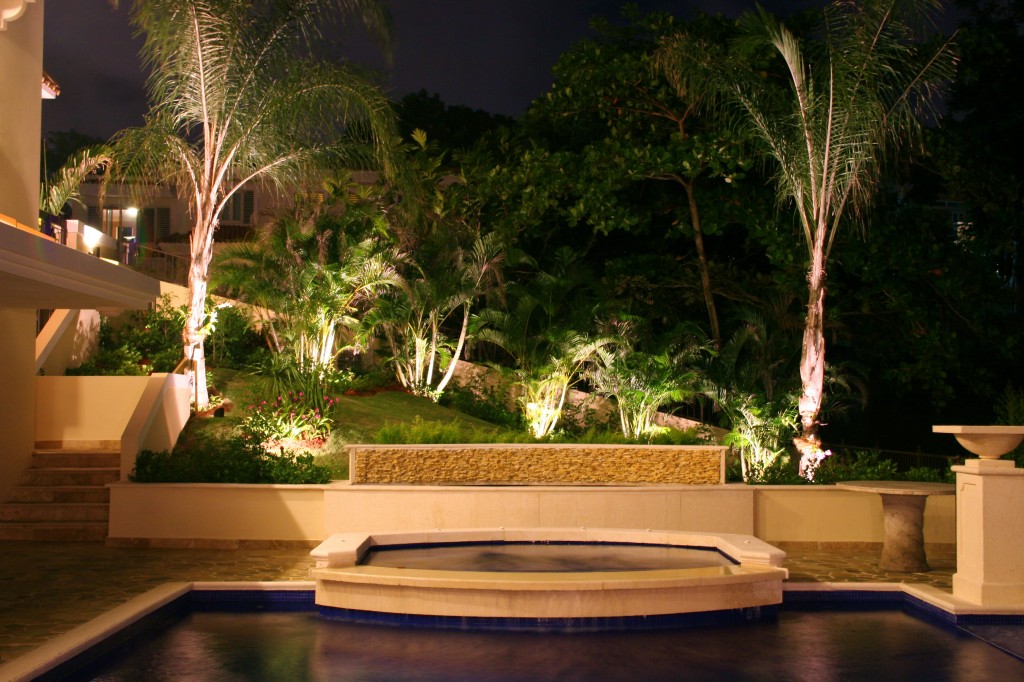 Since this is a busy planting season, be sure to get on our list to schedule an appointment for your outdoor lighting before it gets filled up! Whether you need a brand new system installed, an add-on where you might need additional light in darker areas or a retrofit to an existing system, we will give you exactly what you need to make sure your property and home are a standout in the dark of night. Why should you sit indoors looking at a black void from your windows? Let us show you how we can add dimension and character with dashing outdoor lighting that makes your garden look like an evening postcard.  Even if you are sitting indoors watching TV, reading, working in your home office or just hanging out with family—we will make sure you have a breathtaking view of your property on the darkest night.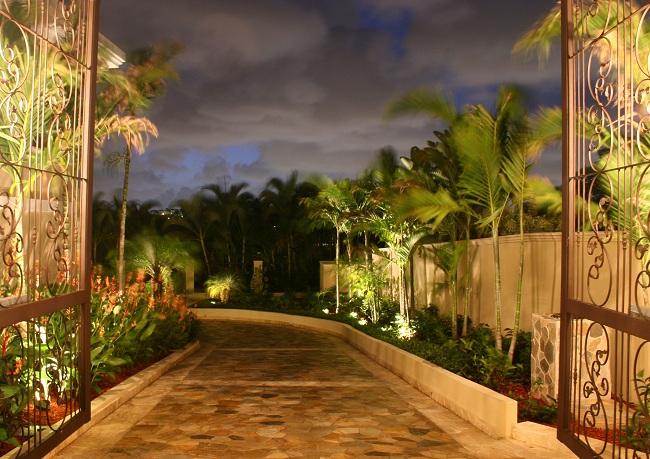 Don't wait until spring to get a new outdoor landscape lighting scheme on your property as this is the perfect time of year before the warm weather rush is on. We can update your existing fixtures by retrofitting them with low consumption LED bulbs or install brand new ones that will match your home's style seamlessly. We strategically mount lighting that bathes your home and garden beds in warm light to beautify your outdoor areas and make it safe for your family and friends to get around without falling or tripping. We can provide handy task lighting so that you can grill at the BBQ, entertain or swim in the pool well into the evening hours. It's all about practicality blended with beauty to strike the right balance when it comes to professional outdoor landscape lighting. Our expert lighting designers know exactly what tricks to use to create a truly theatrical feel to your outdoor living areas to make them feel appealing and add tons of ambiance to excite your guests.
Let's give your new landscape the star treatment by showing it off in the best evening light with fresh outdoor lighting that is professionally designed and installed. We will give your garden the finishing touch to show off your investment by capping it off with fabulous lighting with fixtures that are like jewelry amongst the greenery. Our gorgeous fixtures that are made right here in the USA have a sculptural look that will provide a pleasing feel that will pull your foliage and hardscape together.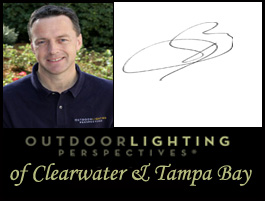 Contact Outdoor Lighting Perspectives of Clearwater & Tampa Bay  at (727) 785-6000 or (813) 237-0340 or email us at clearwater.outdoorlights.com now to help you showcase your newly planted garden delights!