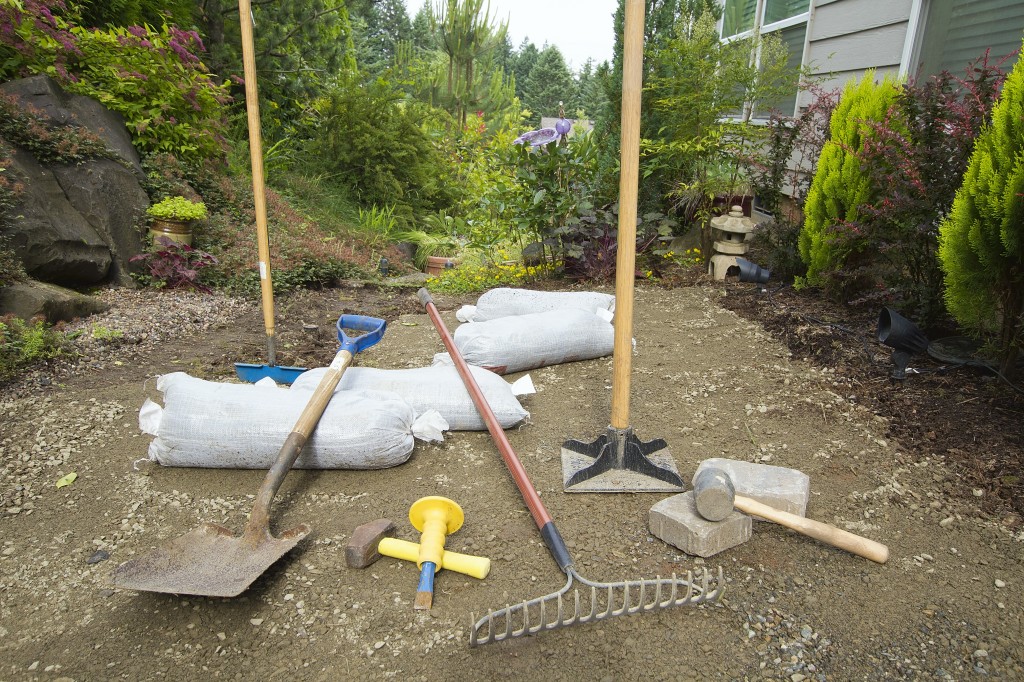 Throughout the country autumn is known as prime planting season. From Maine to Miami homeowners choose the cooler months of autumn and into winter to embark on landscape renovations big and small. Here in our area planting is possible throughout the year, but many Clearwater and Tampa Bay residents are beginning to plan their anticipated fall planting and outdoor space projects which may include refreshment of an existing landscape or a full-on pool and lanai installation with all the landscaped trimmings. With this in mind, it is important to consider the addition of outdoor lighting and how it can enhance your beautification and improvement endeavors.
Beautifully designed outdoor lighting, especially landscape lighting,  is a great way to enhance your home and all your outdoor features. At Outdoor Lighting Perspectives of Clearwater & Tampa Bay, we specialize in creating outdoor lighting designs that will allow you to enjoy all parts of your property at night, and your landscape is a large part of that.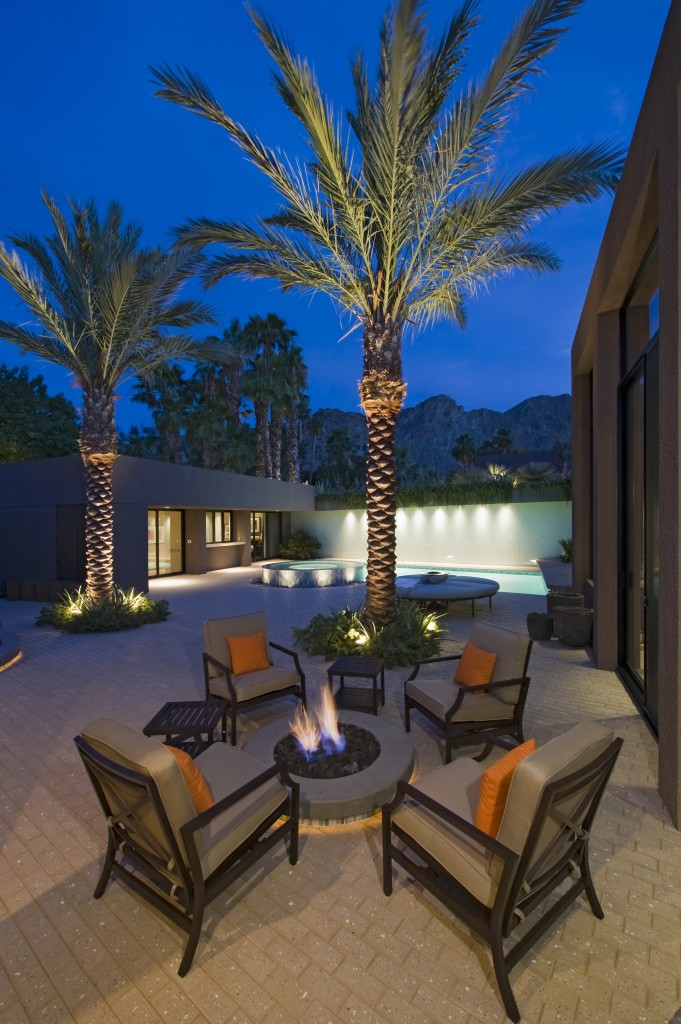 The best landscape lighting designs help enhance the following areas of your new or existing landscape: the pathways and sidewalks within your landscape, the colors and textures within your new or existing landscape, trees and statement objects within the landscape that serve as focal points of interest.
Outdoor lighting not only increases the beauty of your space, but also the safety and security. To enhance safety, outdoor lighting companies should pay attention to where the homeowners and their guests travel the property. Path lights can be installed along the sides of walkways whether they are paved or not to provide adequate light to walk. Path lighting is the most frequently used technique, but moonlighting, with its beautiful shadow effect, can also be used to light pathways.
In the same manner architectural lighting can enhance the height and width of your home's facade, garden and landscape lighting brings out the color, texture and vibrancy to your plants. Landscape lighting adds drama to flowers, bushes and perennials that often become masked in the night's darkness. Strategically placed outdoor lighting fixtures can keep those pops of color visible night and day.
Tree lighting is a great way to add layers, depth and dimension to your landscape lighting design and highlight different parts of your property. There are two main techniques for lighting trees, moonlighting and up lighting. Moonlighting mimics the light cast by the moon with fixtures set high up in the trees shining downward while up lighting shoots the light up the trunk of the tree and into the branches.
Last but certainly not least, if you've invested time or money in statement pieces on your property, your landscape lighting system should highlight and enhance it! This may include statues, arbors, gazebos, water features and more.
So as you prepare to show off all the hard work you have put into landscaping, don't forget outdoor lighting. The magic of quality landscape lighting is that it disappears while the beauty of your plants shine through. So trust Outdoor Lighting Perspectives of Clearwater & Tampa Bay. We know how to bring out your landscape's very best. Call us today at  727-785-6000 or 813-237-0340, or email us at olpclearwater@outdoorlights.com.