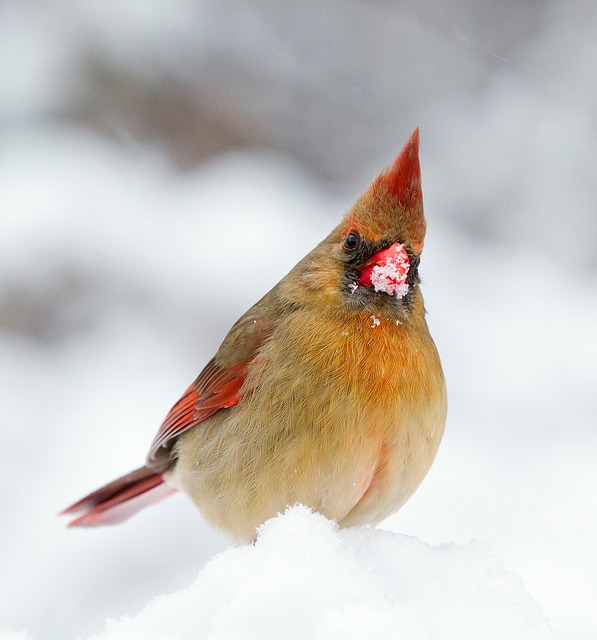 We love our snowbird customers here at Outdoor Lighting Perspectives of Clearwater & Tampa Bay. Though they live part of the year in cooler parts of the country, they spend their winters right here in lovely Florida at their second homes. These homeowners get all the benefits of warm winters, but there are also challenges faced with living in a separate residence part-time.
Snowbirds are eager to have their second homes look lived in while they are out of town for the purposes of keeping their properties safe, but they also want their vacation homes to be warm and equally inviting both when they are in the Clearwater and Tampa region or not. A high quality outdoor landscape lighting system ensures your second home looks stunning every night of the year, and it keeps thieves away because the home is well lit and looks occupied.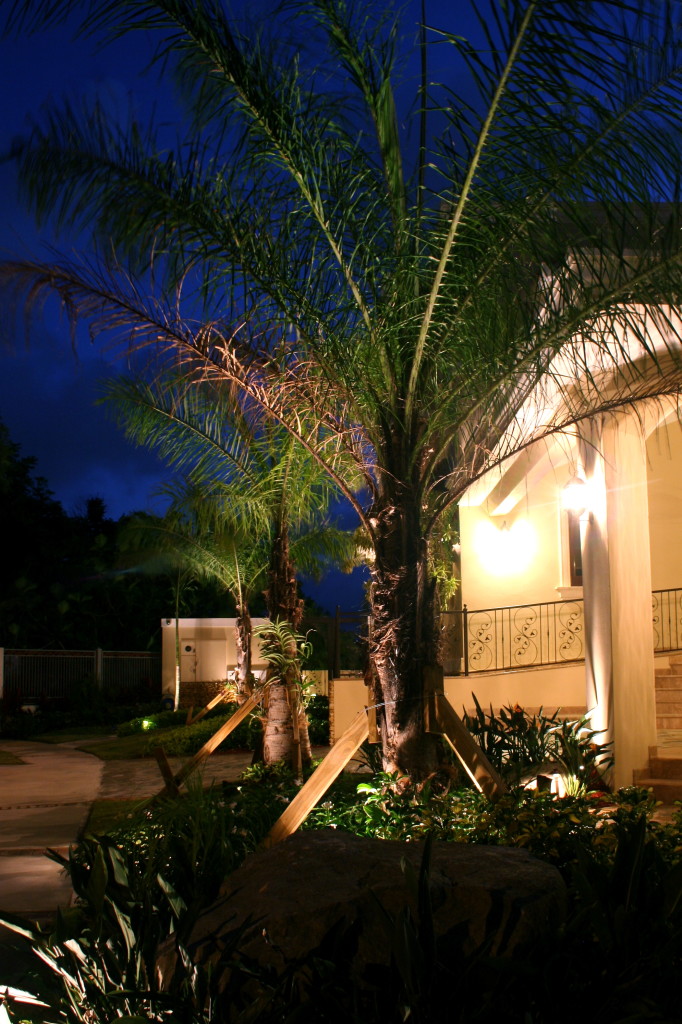 Our LCA (lighting control automation) timers enable our snowbird customers to control their outdoor and indoor lights no matter where they are via their computers or mobile devices. They can turn lights on and off or program them to automatically go on at different times each day just as someone who lived in the home would. This lets would-be intruders assume that the home is occupied, and lets them know your home is not a good target. We can install fixtures to light up the darkest corners of your garden so that no thief is welcome. Our LCA timers can also control indoor lighting and appliances as well for a full effect that truly gives a lived in feel to your vacation home. If you want your air conditioning system to be turned on while you are at the airport and on your way to your second home,
When you are at your second home, you will have the feeling of a wonderful vacation oasis where you can see and appreciate your garden beds, pool and water features, hardscape and outdoor art. We can add illumination to an outdoor fireplace, your deck and patio, and light up the entire perimeter of the property. We will make sure your home has incredible dimension and focus with expertly designed light schemes that add flair and ambiance that make your roofline, eaves and façade pop in the night sky. If you have special ornamental or palm trees that you'd like to make a focal point, we can add up lighting or down cast moon effect lighting that will make your landscape glimmer. We will add task lighting to your outdoor kitchen so you can cook and see everything clearly well into the night, too. We will make sure your vacation home is an entertaining mecca that will welcome family and friends thanks to outdoor lighting that fits your outdoor lifestyle whether you are there or not.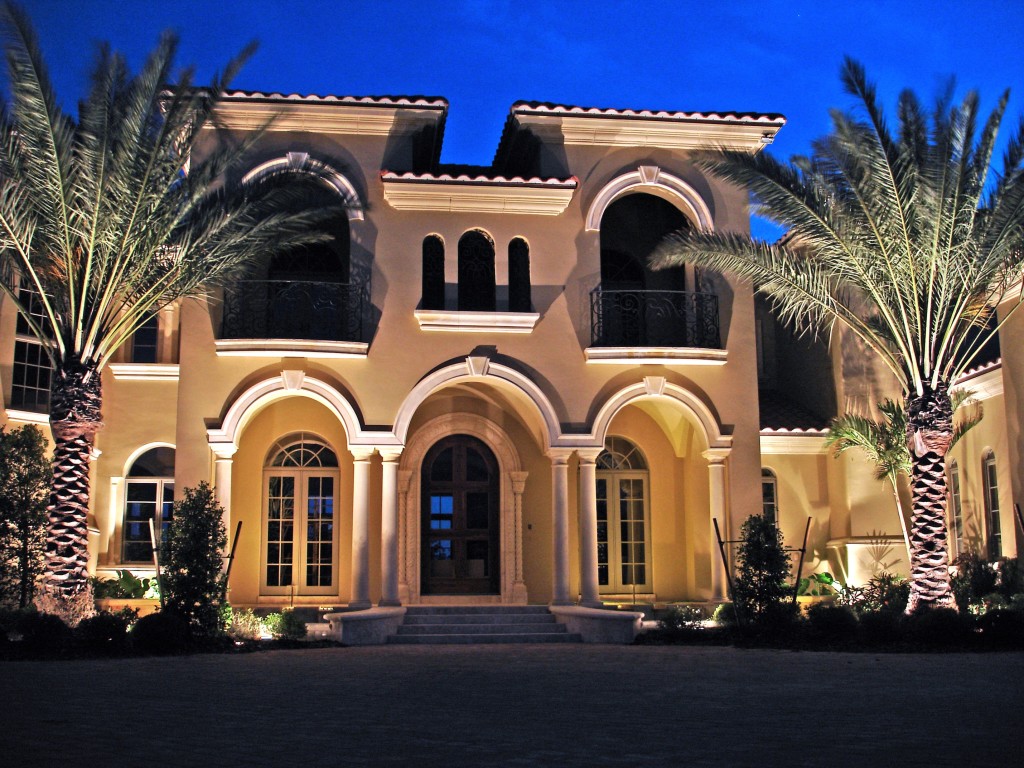 Keep your vacation residence as safe and beautifully appointed as your primary home. Whenever you decide to visit you will know that you will be able to see everything clearly during the evening hours when you are outdoors. Let us show you how you how landscape lighting can enhance both your outdoor and indoor experience when you are visiting your vacation home here in the Clearwater & Tampa Bay area.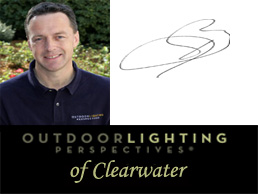 Contact Outdoor Lighting Perspectives of Clearwater & Tampa Bay  at (727) 785-6000 or (813) 237-0340 or email us at clearwater.outdoorlights.com.