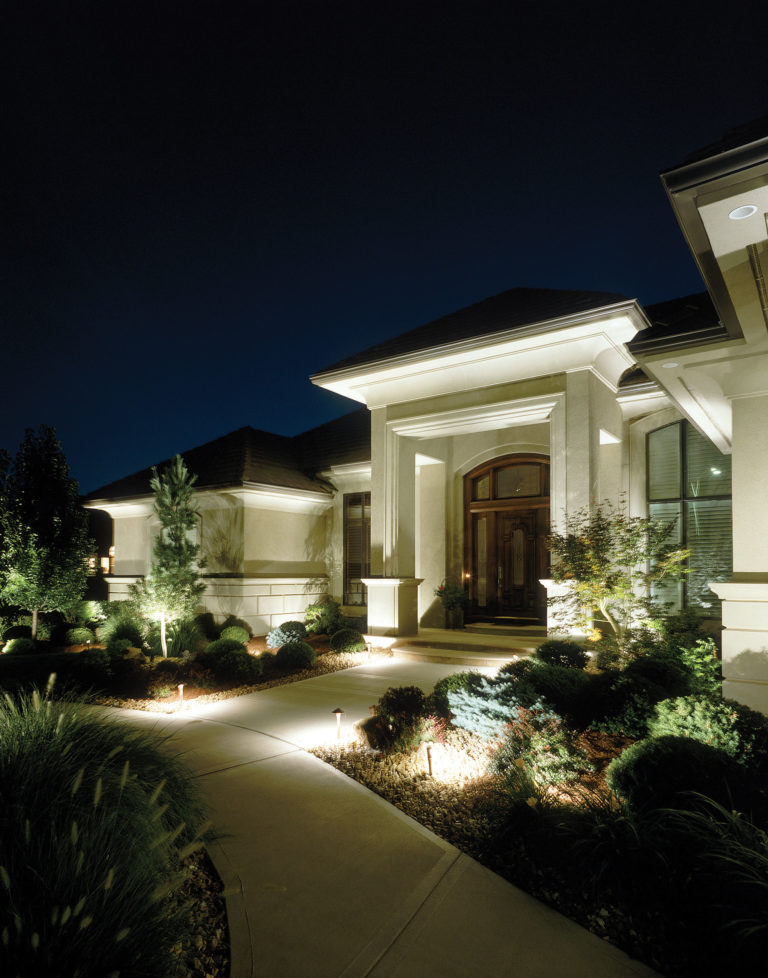 Just as we pointed out in our last blog article, Buying a Home? Add Value, Beauty and Function with an Up-To-Date Outdoor Lighting System, there are many benefits to having an up-to-date outdoor lighting system for your home. This is true when looking at your real estate potential from both sides of the coin. While new homeowners benefit from having a new or upgraded system, those considering placing their homes on the market will also gain beneficial functionality and aesthetic features, and clearly make their home more visible to prospective buyers.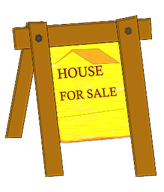 Whether you are thinking of selling your home due to relocation, or you are ready to upgrade (or even downsize) your existing residence, the addition of outdoor lighting at your home can help bring your listing into the "best light" and spark interest with potential buyers!
The real estate market generally heats up from spring through mid-summer. Getting a jump on adding curb appeal now will have your home showing-ready to make a lasting first impression when the prospective buyers pull into your driveway.
Make your home stand out from the crowd with outdoor lighting!
Most potential buyers are likely working a day job and commuting, so they will need to see your home at night for the first time, so make certain your property is attractive and well-lit. You want to ensure that your home is clearly visible from the street as we know that many leads decide right on your driveway whether or not they want to actually go in. Adding landscape lighting stages the outside of your property at night very similarly to the way indoor staging does, and architectural lighting helps bring the details of your home to center stage. Outdoor Lighting Perspectives of Clearwater & Tampa Bay will work within your budget and provide you with an outdoor lighting plan that gives your property appeal well into the evening hours. We will show off the roofline of your home, the façade and front door; we will illuminate your flower beds, your patio, your walkways and all the interesting facets your property has to offer so they can visualize what their outdoor lifestyle can be if they decide to buy your home.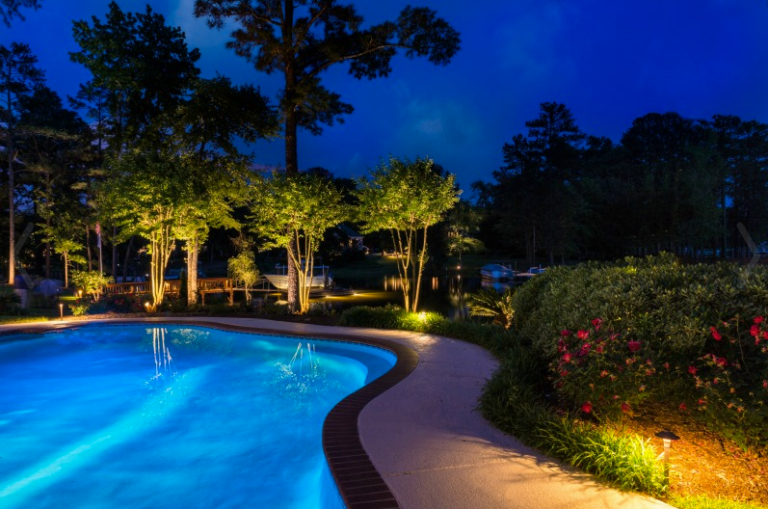 Our custom outdoor lighting will ensure potential buyers are easily able to get around your property to check out all the benefits your home has to offer and how they can see themselves living there. If your home looks extraordinary in the twilight hours, they will be excited about making a follow-up appointment to see your home during the day. Good landscape illumination also makes your house look larger — enhancing its dimension, depth and width. We will set you up with an expert lighting designer that will showcase your home's most alluring features such as your back deck, pergola, pool or a two-story front porch in its best light.  Your trees will be lit up and ready to pique the interest of lookers, and we will add sparkle to every corner of your property, wooing your listing to the top of their list!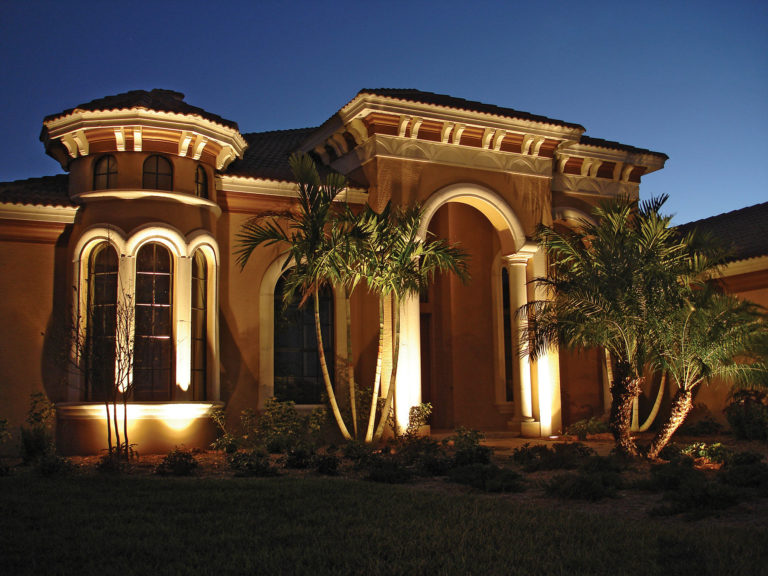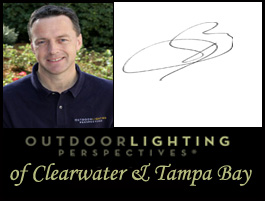 Contact Outdoor Lighting Perspectives of Clearwater & Tampa Bay to learn more about bringing real estate curb appeal to your listing through a wash of evening light. Make your appointment today at (727) 785-6000 or (813) 237-0340 or email us at olpclearwater@outdoorlights.com.