The holidays are one of our busiest times here at Outdoor Lighting Perspectives of Clearwater & Tampa Bay. While we are hard at work designing and installing the most brilliant holiday lighting in the Clearwater, St. Petersburg and Tampa Bay area, our team is still scheduling appointments for new landscape lighting, lighting upgrades and outdoor lighting maintenance.
We pride ourselves on not only designing and installing custom lighting systems, but also providing ongoing maintenance to keep that system performing at peak level. With the dark months upon us, and the arrival of the holiday season, now is the perfect time for a lighting system-tune up. After all, it is crucial to have your system in tip-top shape when guests arrive for your holiday get-togethers and celebrations!
Here are a few things we encourage homeowners with landscape and architectural lighting to look for: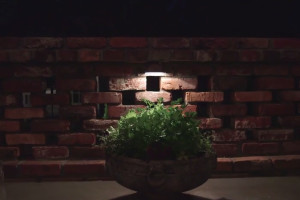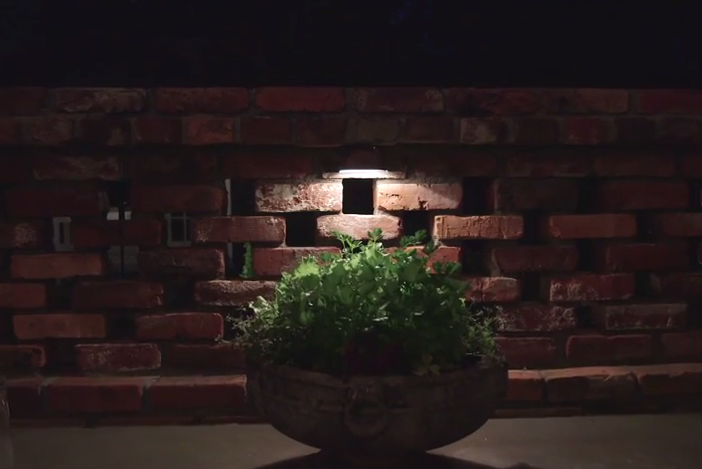 Dimming or uneven illumination
It's natural for light bulbs to dim over time, but your system overall should always have an even wash of light that effectively illuminates the property. If you've noticed it dimming, or uneven illumination there are bulbs out or the light is no longer cohesive across all sections and it may be time to have your bulbs updated.
Depending on the age of your outdoor lighting, you may have halogen lights that will dim more quickly. We now recommend converting your halogen system to LED for added energy-efficiency and performance. The typically LED light lasts up to 50,000 hours. An LED upgrade or conversion is much easier than you may think. In the hands our highly skilled technicians, you can be getting more longevity and cutting energy costs in no time, and if you want to make additions to your system, we may even be able to add more fixtures to your current transformer than you thought. Since LEDs use less wattage, more lights can be added than if they were halogen.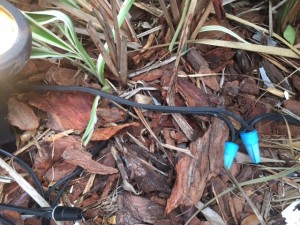 Wiring
We carefully bury all the lighting wiring when we install a new system, but with normal erosion, wiring can become exposed from time to time. This can also occur from normal day-to-day and seasonal activities, such as landscaping or grounds keeping. If you walk your property and see any wire, make sure to call us to inspect your outdoor lighting system and rebury any wire that has become exposed. Every new system we install includes a one year free Annual Maintenance and Repair Plan contract. After that, you can purchase an additional year for a reasonable fee. Our plan covers everything you will need to keep your system in perfect working order.
We cannot stress the dangers involved with exposed wiring nearly enough. Read more about the lengths our team goes to ensure your wiring is buried properly in our blog article: When it comes to perfecting your outdoor lighting design, Outdoor Lighting Perspectives goes the extra mile!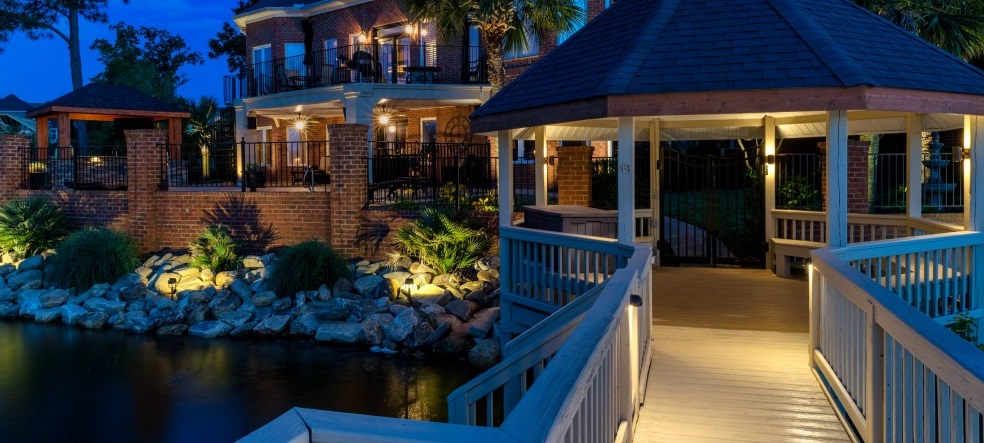 It's well worth having a holiday tune-up and maintenance plan for your peace of mind and for the longevity of your outdoor lighting system. We will even offer the same plan on our competitor's plans, too! So if they don't offer you a protection plan, we will be happy to safeguard your investment and make sure it's in great shape year after year. If you are coming home to a dark house every night, and with the rush of holiday activity ahead, now may also be the best time to consider the addition of outdoor lighting to your property.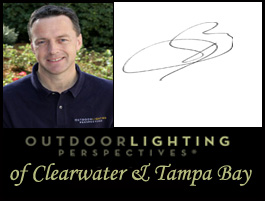 Call us today at 727-785-6000 or 813-237-0340, or email us at olpclearwater@outdoorlights.com to schedule your outdoor lighting tune up today!