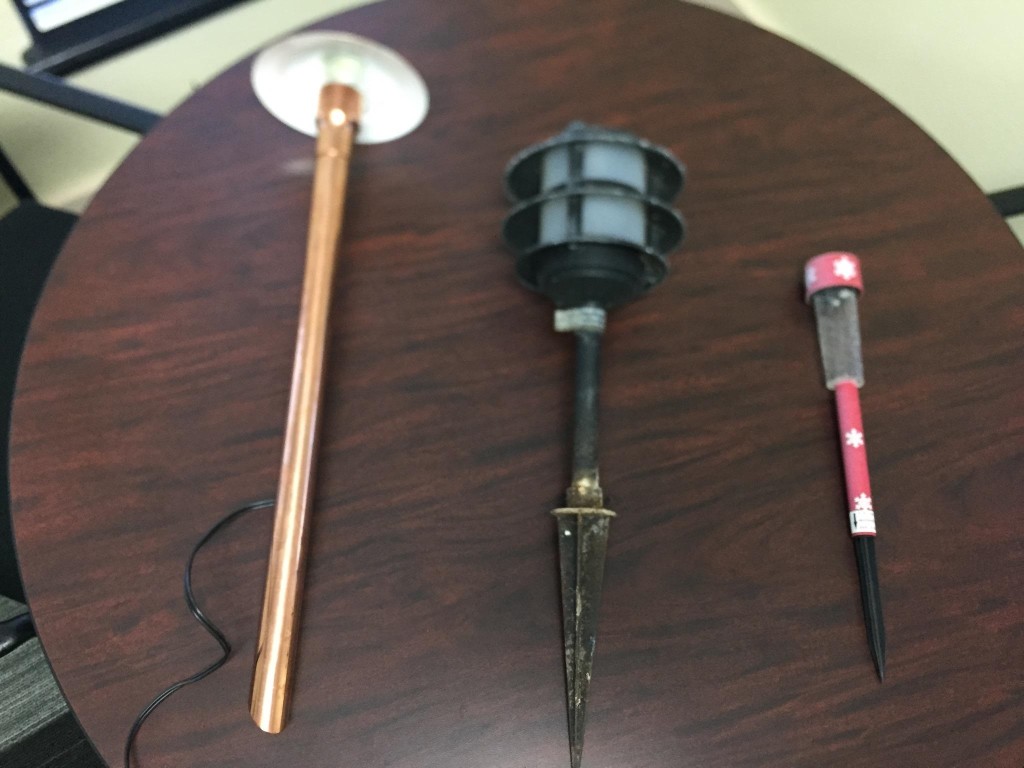 At Outdoor Lighting Perspectives of Clearwater & Tampa Bay we have seen it all in terms of outdoor landscape lighting fixture quality and we've narrowed it down to three types—the good, the bad and the ugly. Unfortunately for consumers, the bad and ugly have flooded the market and they are horribly inferior units that do not last in our coastal weather. We've replaced more of our competitor's fixtures than we care to mention, and don't even get us started on the big box home improvement variety!
The ugly fixtures are those cheap solar kinds that are made of plastic parts. These so-called solar glow-sticks cast a sickly weak light that doesn't really serve much purpose at all. You can't really get any good visibility, they certainly aren't going to provide any security to your home and they truly look downright silly because they provide nothing more than a dot of light. You'll be lucky if you get even a full season out of these and they are far from elegant in the landscape. Do yourself a favor and steer clear of these inferior lights.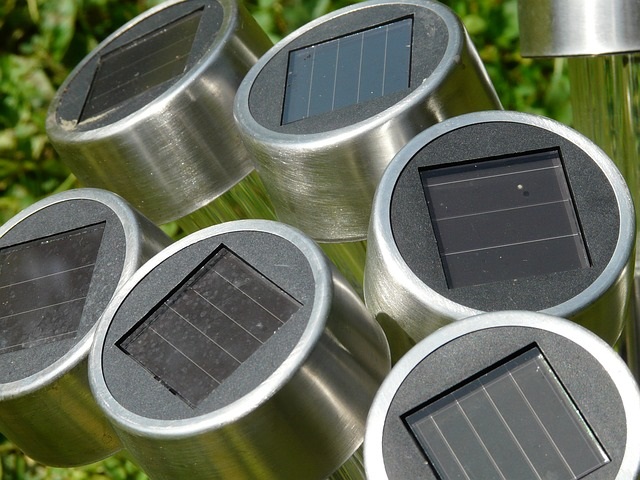 The bad fixtures can be found at the big box stores and are usually a combination of plastic and black metal that fades in the sunlight in short order and certainly can't survive salty air and the hot temps of Florida for long. They're not entirely inexpensive to buy anyway and truly for a little bit more you could have an extraordinary fixture that can last a very long time. Why spend a dime on these made in China units when you can get a far superior fixture that is made in the USA and has been custom designed especially for our rigorous specifications? It's a no-brainer to get more for your money with a better product.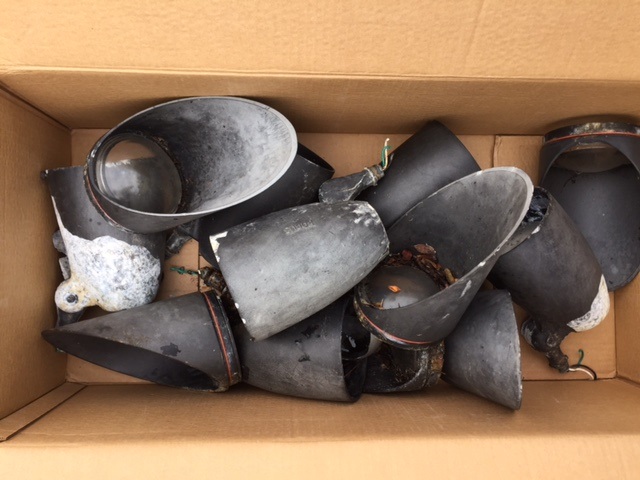 We are not shy about saying Outdoor Lighting Perspectives of Clearwater & Tampa Bay has superior outdoor lighting fixtures (well, they are actually GREAT if you ask us, but we're trying hard not to show off! ). They are made in the USA of solid copper and brass that will last for years and years despite harsh sun, intense humidity and salty air. We don't want to install junk, so therefore we don't sell junk. If our name is on it, we want to make sure it lasts and provides our customers with a high level of satisfaction.
We offer you a variety of gorgeous styles that will fit any mood you are trying to match. If your home is traditional, contemporary or modern—we have a fixture that will perfectly fit your scheme. We offer a fixture that can create any effect you are seeking, including down lights, up lights, path lights or garden bed lights and more. We can assure you that our lighting designers will cast a spell of light that has an entirely theatrical effect.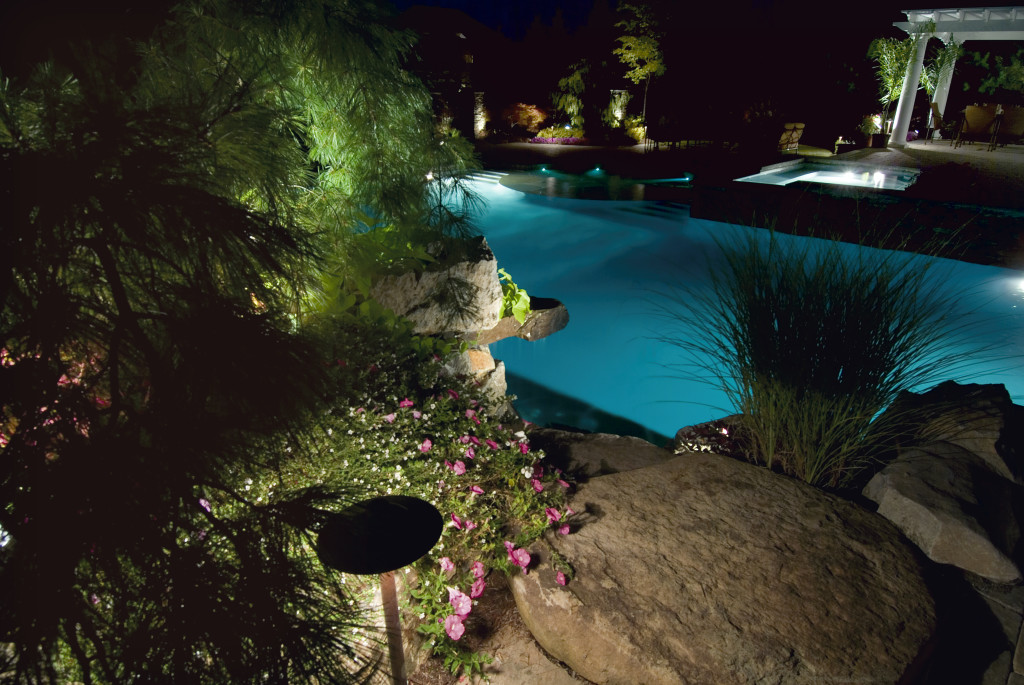 Since our fixtures are high quality, you get much more than a measly light–and you are assured clear visibility, safety and security as an extra bonus. You get everything in a beautiful, American made, long-lasting fixture that is worth the extra investment. You will have the latest LED technology that will save you money over the long run and is environmentally friendly, too.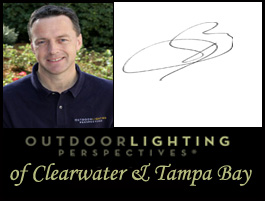 Our fixtures  bring functionality, security and safety combined with attractive aesthetics with a well-designed outdoor illumination plan. Call us today at 727-785-6000 or 813-237-0340, or email us at olpclearwater@outdoorlights.com.