Fall is the perfect season for outdoor entertaining, weddings and events.  When planning the details from the date to the guest list, the food to the decorations, don't forget about outdoor lighting. 
Outdoor lighting provides added ambiance to your event and enhances the safety of the area.  It can also expand or define your useable space.  Here's the best part, Outdoor Lighting Perspectives of Clearwater can set up temporary event lighting just for your night.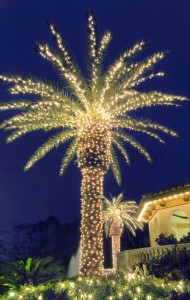 Our temporary outdoor lighting fixtures offer the same benefits as our traditional installed outdoor lighting plus additional advantages.  One advantage is that they can be set up quickly in places where traditional lighting may not be available.
Not only do we have copper and brass path lights to brighten your walkways, we also offer spot and flood lights that turn landscaping or event props into beautiful focal points.  Floating colored light spheres and tree string lighting can also be used to transform your spaces.
Imagine how amazing your outdoor event can look with this type of lighting.  What's even better is that we install the lighting and take it down.  All you have to do is listen to your guests go on and on about the wonderful job you have done decorating for the event.
We are happy to create a design for your next event that includes our temporary event lighting.  Call us at 727-785-6000 to get the conversation started.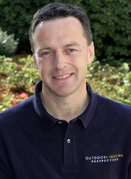 Robert Van der Putten, Owner
Outdoor Lighting Perspectives of Clearwater
727-785-6000