You've heard us talk about the advantages of choosing outdoor landscape lighting from professional lighting companies.  The lighting fixtures are better quality and the design and installation is done by professionals who specialize in outdoor lighting.  You may have even made the call to have our copper and brass lighting fixtures installed and are now enjoying the warm glow washing over your home and outdoor living spaces.
Or, you may be thinking you wished you had called the experts at Outdoor Lighting Perspectives of Clearwater but decided to go with another business who either didn't fulfill your expectations or aren't even around anymore.  Either way, we can tune-up your system to get it looking its best with a quality service check-up.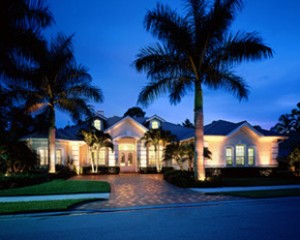 At Outdoor Lighting Perspectives of Clearwater, we take pride in our proficient service available to any system you may have, even if it wasn't installed by us.  We will come to your home to assess the repairs that need to be done.  We will then restore any fixtures that are not working, mend and bury exposed wire and straighten lights that may have fallen over to enhance the overall effect of your system.
We may even be able to add new lighting fixtures in places they may be missing or were never installed.  We will inspect the transformer to see if additional fixtures are an option.  If so, a great choice in lighting is our technologically advanced LEDs.  Our LEDs are extremely energy-efficient and use only 10 – 15% of the voltage that traditional halogen fixtures use.
You won't find a more thorough outdoor lighting service plan than ours. Outdoor Lighting Perspectives of Clearwater stands behind our landscape lighting, pool lighting, focal lighting, holiday lighting and service and looks forward getting your system looking as beautiful as the day it was installed.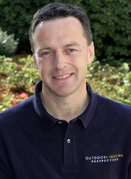 Robert
Outdoor Lighting Perspectives of Clearwater
727-785-6000