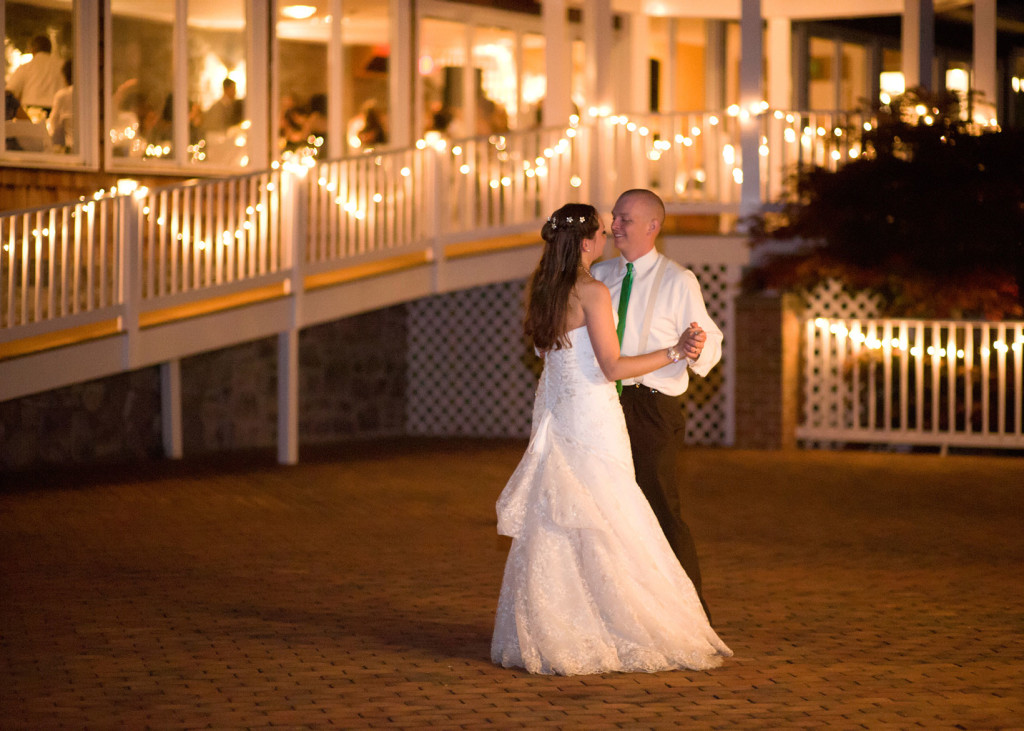 Illuminating an outdoor backyard wedding, graduation bar/bat mitzvah or other special event isn't just about beauty, it's also about function. At Outdoor Lighting Perspectives of Clearwater & Tampa Bay we can expertly illuminate your outdoor celebration to wow your guests and create a memorable setting that will be remembered for years to come. We can give you a spectacular outdoor lighting landscape scene that is not just for the party, but it remains a part of your property on a permanent basis even after the event is over which offers a great savings.
Garden and path lighting will ensure your guests can safely navigate around your grounds from one area to another; and they can walk from your home or party tent all around your property without risking a slip or fall. We can make sure they can find your home in the dark, get onto your driveway and easily find your front door or garden gate without much fuss thanks to good visibility.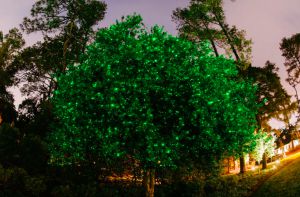 We can offer grand pizzazz with our decorative outdoor lighting, which includes our fabulous Attraction Lighting fixtures that produce an arresting and distinctive focal point thanks to their sculptural cut-outs that allow light to shoot through and reflect on all your surfaces such as walls, walkways and your home's façade.  Our Starry Nites fixtures are another way to make the most out of your outdoor event. They use holographic technology to shoot hundreds of pinpoints of light into your tree canopies, against your home or most anywhere you choose to point them. These light up the night with a gorgeously dreamy explosion of twinkling stars that will leave your guests ooh'ing and ahh'ing!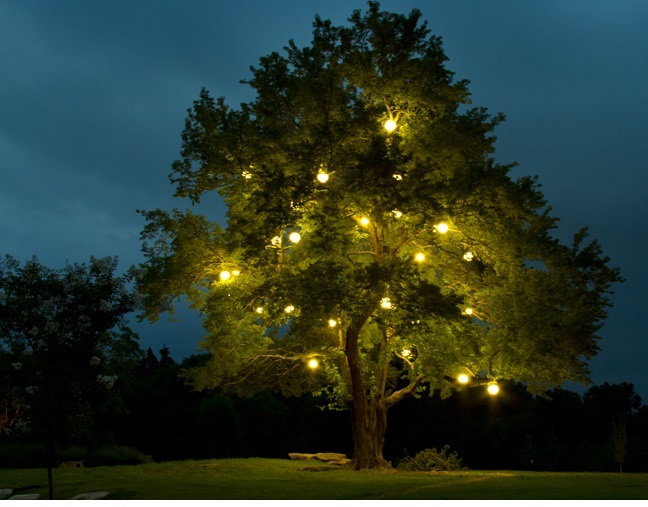 Orb lighting lends an ethereal air to any evening party, as round 10", 12" and 16" white or colored globes seem to float in mid-air. Suspending them under tree limbs creates an enchanting feel that oozes with romance and appeal. Next, we have café (or festival lighting as it is sometimes called) lighting that is perfect to drape across large expanses such as a patio or deck that gives the look of a chic French restaurant on the Riviera. Guests can dine, dance and enjoy a view from this area that is beautifully lit from overhead and feel transported to a place of elegance.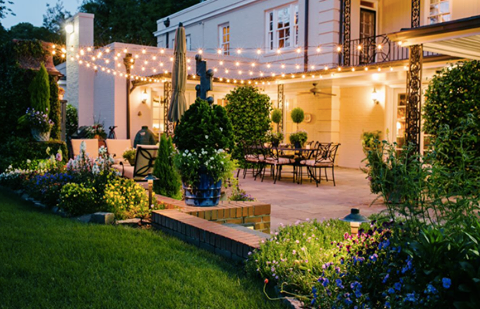 The lighting designers at Outdoor Lighting Perspectives of Clearwater & Tampa Bay can help you get party ready by creating interesting focal points and silhouettes all throughout your property. We can brighten any dark and shadowy spot so your guests do not feel plunged in darkness, and we can showcase an ornamental tree or even a water feature such as a pool or pond. We can bring drama to a waterfall, make your tree canopies dance with dazzling uplighting and make the perimeter of your property look larger than it actually is. We can show off a unique sculpture or piece of garden art, and amaze with texture brought out in hardscape and walls thanks to a wash of moonlight.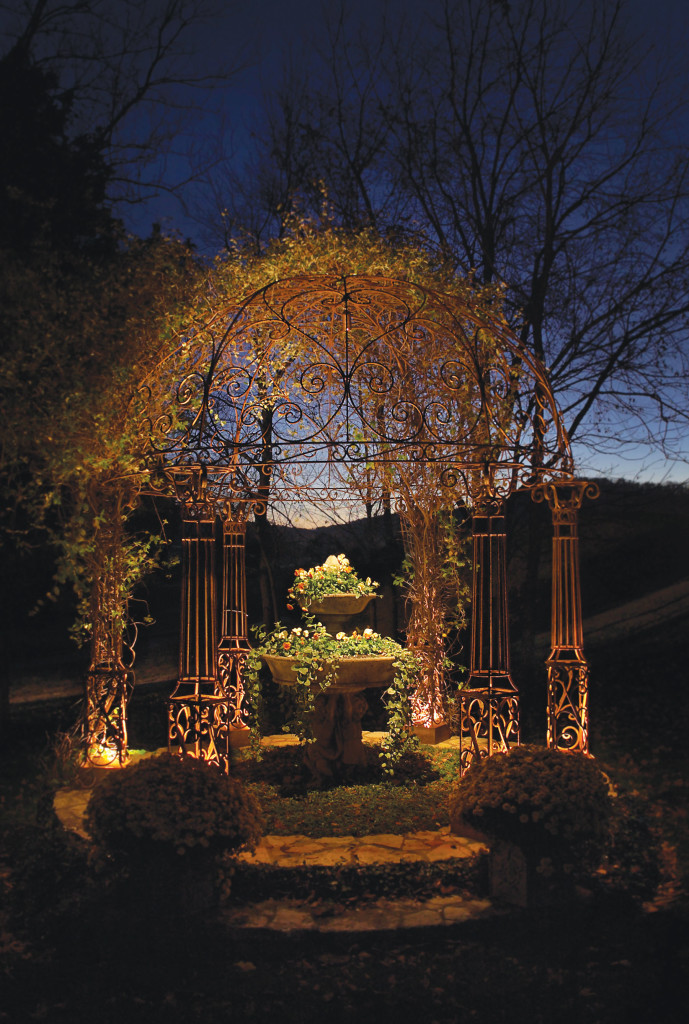 We promise your outdoor events, outdoor entertaining and daily evenings will have an unforgettable dramatic flair that will last long after the party is done. Make every night feel like an elegant soiree to impress, whether if it's for a hundred wedding guests or just for you and your love.
Make your appointment with Outdoor Lighting Perspectives of Clearwater & Tampa Bay  at (727) 785-6000 or (813) 237-0340 or email us at olpclearwater@outdoorlights.com.