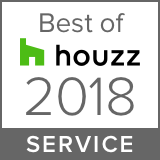 We seem to be on a roll lately! Last week, we announced that Outdoor Lighting Perspectives of Clearwater & Tampa Bay received the 2017 Angie's List Super Service Award. This week, we are happy to announce that Outdoor Lighting Perspectives of Clearwater & Tampa Bay has won "Best Of Service" on Houzz®, the leading platform for home remodeling and design.
Being chosen for this award is no easy feat. Over 40 million unique monthly visitors comprise the Houzz community, and over one million companies in the industries of building, remodeling, and design are active on this site. Basically, there's a lot of competition. The Houzz "Best of Service" award is based on several factors, including the number and quality of client reviews a company received in 2017.
Outdoor Lighting Perspectives of Clearwater &Tampa Bay has always taken our customer service and satisfaction very seriously. In our 20th year of business, our president, Robert van der Putten, continues to meet with every potential new client personally, in addition to always being on site himself, overseeing the work done by our amazing installers.
"The Houzz community selected a phenomenal group of Best of Houzz 2018 award winners, so this year's recipients should be very proud," said Liza Hausman, Vice President of Industry Marketing at Houzz. "Best of Houzz winners represent some of the most talented and customer-focused professionals in our industry, and we are extremely pleased to give them both this recognition and a platform on which to showcase their expertise."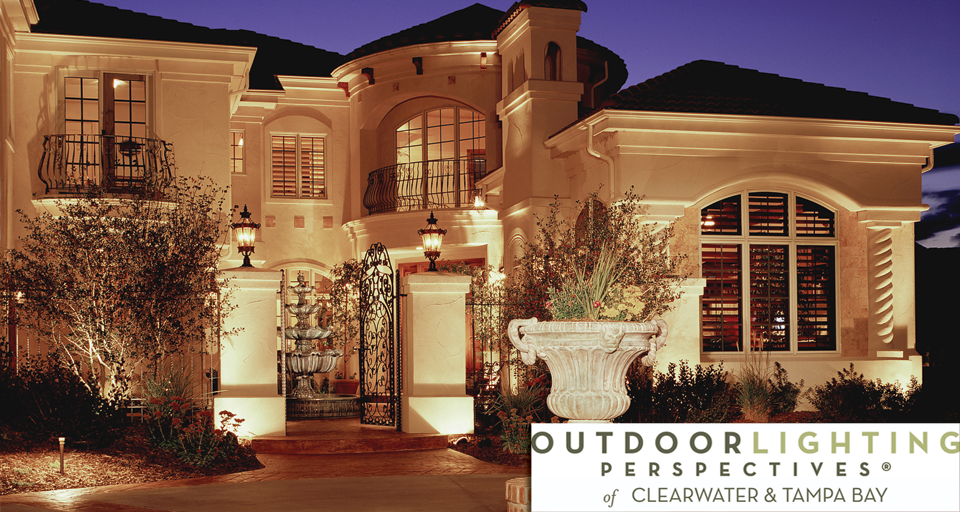 So the people have spoken, and Outdoor Lighting Perspectives of Clearwater & Tampa Bay is honored to have been recognized for our exemplary service from another of the internet's most popular communities. With Houzz itself being specific to the remodeling and design industry, this is a pretty big deal for us. Visit our profile on Houzz to see highlights of our work and read some of the testimonials that earned us this award, or check us out on Angie's List, Google, or the Better Business Bureau website, all of which are places that also provide customer reviews.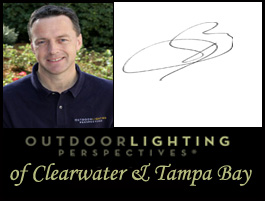 Contact Outdoor Lighting Perspectives of Clearwater & Tampa Bay today to highlight the beauty of your home, and experience our award-winning service firsthand. Call us at (727) 785-6000 or (813) 237-0340 or email us at olpclearwater@outdoorlights.com. We look forward to working with you!