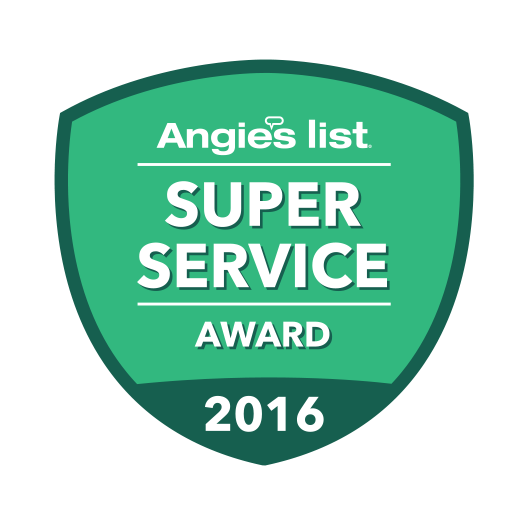 Outdoor Lighting Perspectives of Clearwater & Tampa Bay has earned the service industry's coveted Angie's List Super Service Award for 2016. The award reflects an exemplary year of service provided to members of the local services marketplace and consumer review site in 2016. We are honored to have received this award 6 times and this year's award marks the 3rd consecutive year in a row receiving the award!
"Only about 5 percent of the outdoor lighting companies in Clearwater and Tampa Bay have performed so consistently well enough to earn our Super Service Award," said Angie's List Founder Angie Hicks. "It's a really high standard."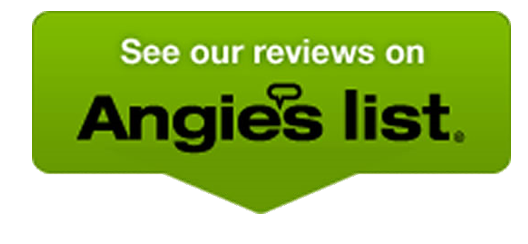 Angie's List Super Service Award 2016 winners have met strict eligibility requirements, which include an "A" rating in overall grade, recent grade, and review period grade; the company must be in good standing with Angie's List, pass a background check and abide by Angie's List operational guidelines. Click here to read our Angie's List reviews.
Service company ratings are updated daily on Angie's List. Companies are graded on an A through F scale in areas ranging from price to professionalism to punctuality.
There are a number of different review sites that Clearwater and Tampa Bay area consumers can take advantage of when researching a contractor or professional's reputation and history. One of the most well-known and successful ones is Angie's List. Angie's List is known nationwide as a source to review and evaluate possible contractors — including outdoor lighting professionals. The reason Angie's List reviews are highly regarded and hold a great deal of merit is for some of the following items you can count on with Angie's List reviews.
The Angie's List difference:
No anonymous reviews.
Certified data collection process prevents companies and providers from reporting on themselves or their competitors.
Complaint Resolution Team intercedes when necessary.
Both company and provider respond to reports.
Time and trouble is taken to verify the accuracy of the reports that people post.
Background checks and license checks are performed on all of the professionals listed on Angie's List.
Standards are set in place for the number of reviews you should have and the time period of those reviews.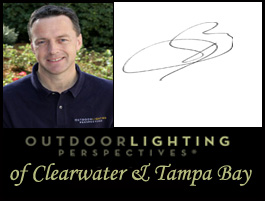 There are other online sites available both paid and free but some are known to have suspect reviews that can be gamed. With many other sites, there is no process to monitor or validate the reviews. Angie's List continues to remain a trusted source among Clearwater and Tampa Bay area homeowners when seeking out the best professionals within their given trade.