We are so fortunate to live in the Tampa Bay area and enjoy warm weather throughout the year.  I watch the evening news and can't imagine what it would be like to live with those colder temperatures.  Our lush environment allows us to spend more time outdoors, even when the sun goes down.  But, if you don't have outdoor lighting around your home, you may not be enjoying the evening as much as you could.  With the days shorter at this time of year, outdoor lighting can help extend the time you spend outside exponentially.
The goal of a professionally designed outdoor lighting plan is to accentuate your homes features and define your spaces.  It also illuminates your outdoor areas, making them usable space after the sun goes down.  Of the many ways outdoor lighting can be used, two types are most popular; architectural and landscape lighting.
Architectural lighting accentuates your homes facade with soft washes of light.  When properly placed, architectural lighting concentrates on the intricate features of your home's arches, eaves, columns, or custom trim. Architectural lighting is also used to enhance the depth of your home as well as the height and width.  You may be surprised at how much larger your home looks when those otherwise darkened corners are brought to life with outdoor lighting.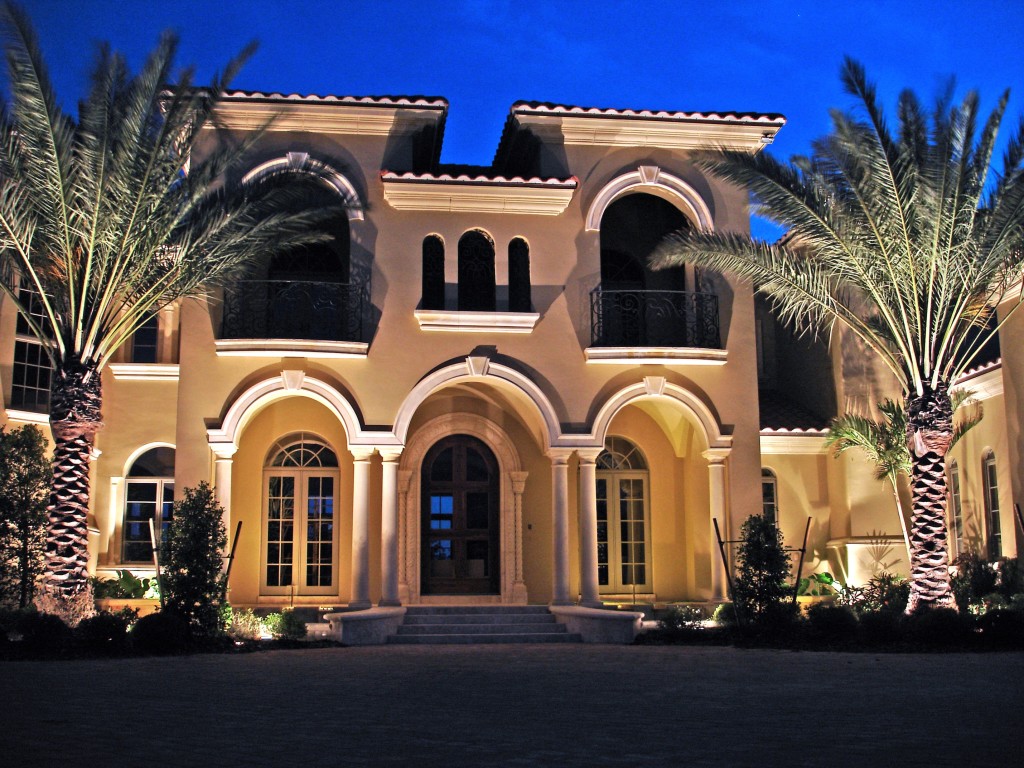 What really extends your time outside and highlights the best features of your property is landscape lighting.  A lanai can come to life after dark with the proper landscape lighting.  Trees in the distance can define your space when illuminated from the ground or above, creating dramatic shadowing.  A water feature can become part of the evening's entertainment or soothe away your stress when lit.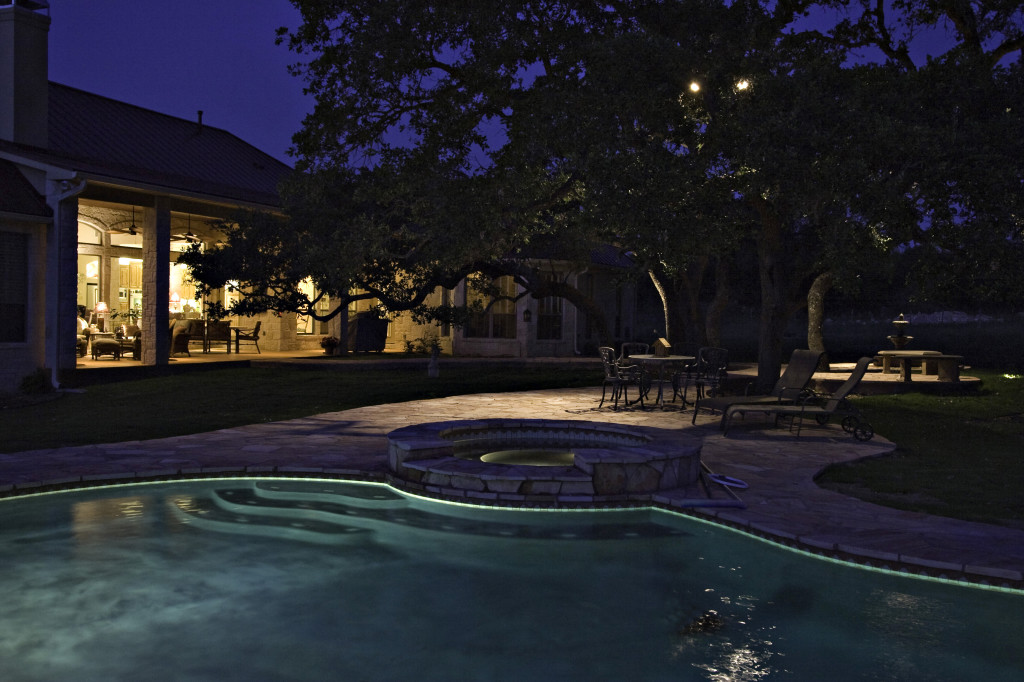 Imagine your home warmly welcoming you home after dark and your backyard relaxing the stresses of your day away all because of the effects of outdoor lighting.  After all, your home should be enjoyed as much at night as it is during the day.  If you are ready to add professional outdoor lighting to your home and landscape contact Outdoor Lighting Perspectives of Clearwater today. We can transform your home so you can enjoy your evenings outdoors.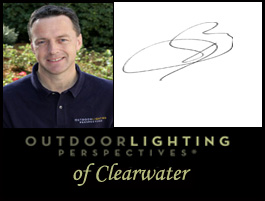 Robert Van der Putten, Owner
Outdoor Lighting Perspectives of Clearwater
727-785-6000