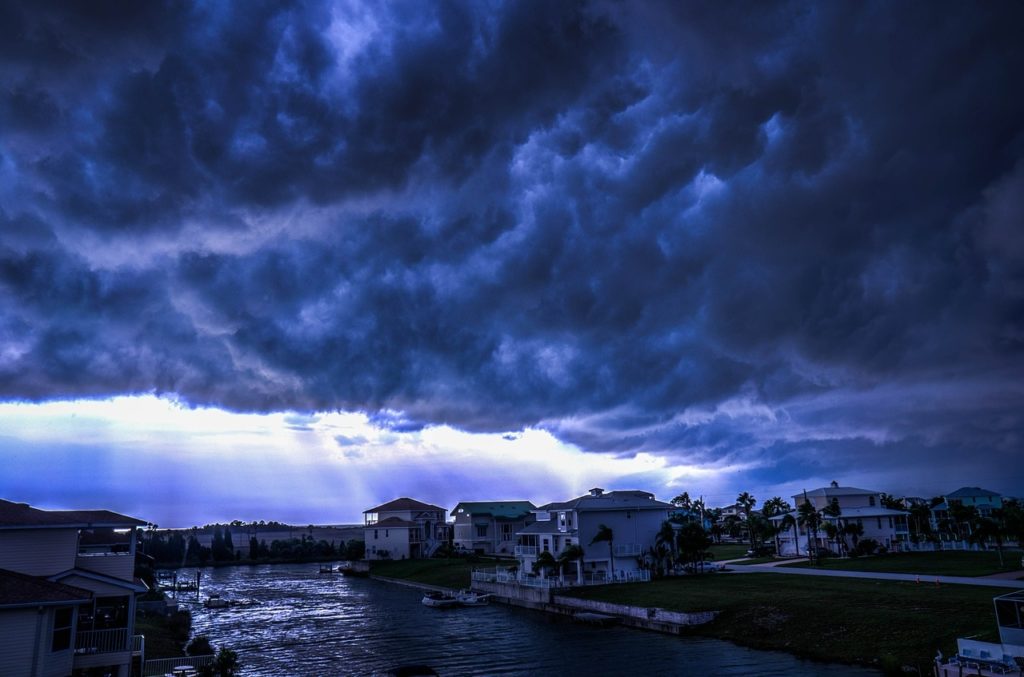 As hurricane Hermine recently blew down Florida's Gulf coast, our thoughts were first and foremost on the safety of our friends and neighbors in the Clearwater & Tampa Bay area. As the winds began to recede and clear skies peeked out from the clouds it became obvious that Hermine had left her mark with felled trees, limbs and downed power lines cutting off power to more than 253,000 utility customers across Florida.
Once your property has been secured and deemed safe after the storm, you may be noticing your outdoor lighting is not working properly, or the ravages of the wind may have displaced your outdoor lighting fixtures. Not to worry. Outdoor Lighting Perspectives of Clearwater & Tampa Bay can schedule a check-up and maintenance visit to verify everything is in good working order, or make any needed repairs to ensure this is the case. Mother Nature can be hard on your outdoor lighting system, even in normal climatic circumstances. In the case of tropical storms and hurricanes, flying debris and heavy winds can damage many elements of your system.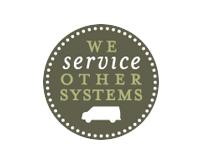 Even if your existing system was not installed by Outdoor Lighting Perspectives, we can schedule an appointment to service and repair it. Once we inspect your system and complete any necessary repairs we will also welcome the opportunity to continue serving you with a yearly maintenance plan that guarantees your outdoor lighting system is in perfect working order. And yes, we also will provide service plans for our competitor's systems, too! As a customer of our Our Annual Outdoor Lighting Maintenance Plan you will enjoy:
Replacement of your halogen bulbs (switching to LED's is better as they last 10 times longer)

Straighten any fixtures that are knocked over
Repair any damaged wire and rebury any wiring that has surfaced
Inspect and clean your transformer
Reset or check your timer
Trim or adjust for plant overgrowth that are encroaching on your fixtures and preventing proper illumination
Perform simple changes to enhance the effects of your lighting
Receive priority response and repairs on your system at any time
And, that's not all!
Outdoor Lighting Perspectives of Clearwater & Tampa Bay will never leave our customers in the dark when covered by our service plan. It doesn't matter if we installed your existing system or if you  had your outdoor lighting installed by another contractor—we will make sure everything functions as it should and provide you with preventative care so that your landscape system is always working as it should for years to come — despite life's storms!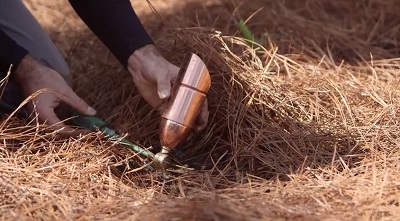 Our maintenance plan ensures you never have to worry about the lights not being on, unearthed wires, a timer being out of whack, foliage creeping over your fixtures, damaged lenses or burned out bulbs. We will make sure everything is working as it should be at all times, and if there is ever a problem we will be there to make the repair in a timely manner — It's peace of mind for every homeowner so there is one less thing in the household to have concern about.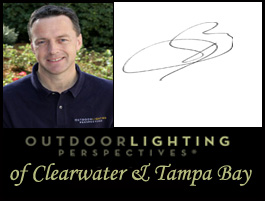 Outdoor Lighting Perspectives of Clearwater & Tampa Bay will make sure your outdoor lighting system is working properly and maintained! Call us today at 727-785-6000 or 813-237-0340, or email us at olpclearwater@outdoorlights.com to learn more.