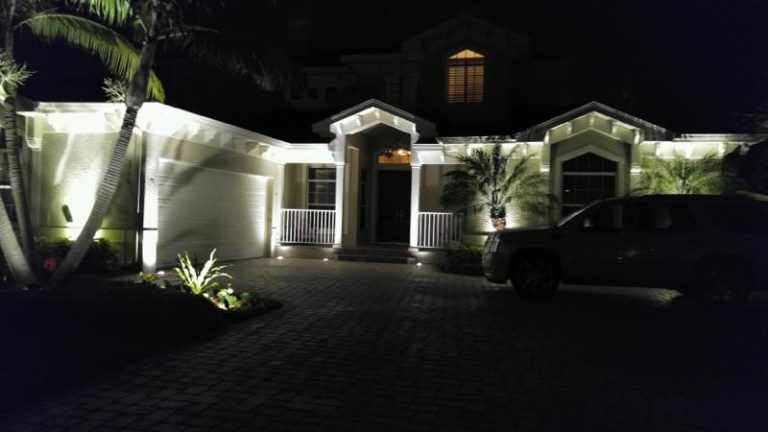 In the midst of the Clearwater and Tampa Bay area's continued cleanup and restoration efforts from the recent storm, Outdoor Lighting Perspectives wants you to know we are here to help you with all your outdoor lighting needs. We realize the impact the storm had on each individual property is varied and unique to the property itself.  Whether you are dealing with downed trees, substantial damage to your home or minimal debris from wind, chances are your outdoor lighting system might have been affected to some degree.
We are the area experts because outdoor lighting is all we do. Regardless of whether your system was installed by us or the other guys, we will gladly schedule an inspection of your system and a visit to address any repairs needed from Irma. We are only a phone call away and your service and repair needs are a top priority.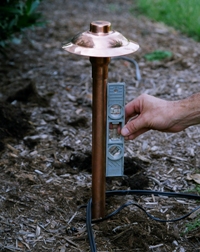 Here are just a few of the items we can address and expedite quickly in order to get your outdoor lighting performing its best:
Straighten any knocked or displaced fixtures
Repair any damaged wire and rebury any wiring that may have surfaced
Trim or adjust for plant overgrowth
Inspect and clean your transformer
Replace any bulbs
System test for safety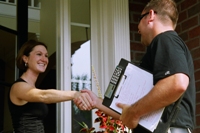 If you are already an Outdoor Lighting Perspectives customer, chances are you are already a member of our annual maintenance plan. Even if we had performed your annual maintenance prior to the storm, you can reach out to us if you sustained damage and need us to schedule a repair or inspection.
Outdoor Lighting Perspectives of Clearwater & Tampa Bay will never leave our customers in the dark when covered by our service plan. It doesn't matter if we installed your existing system or if you had your outdoor lighting installed by another contractor—we will make sure everything functions as it should and provide you with preventative care so that your landscape system is always working as it should for years to come — despite all of life's storms!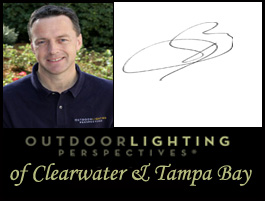 Outdoor Lighting Perspectives of Clearwater & Tampa Bay will make sure your outdoor lighting system is working properly and maintained! Call us today at 727-785-6000 or 813-237-0340, or email us at olpclearwater@outdoorlights.com to learn more.