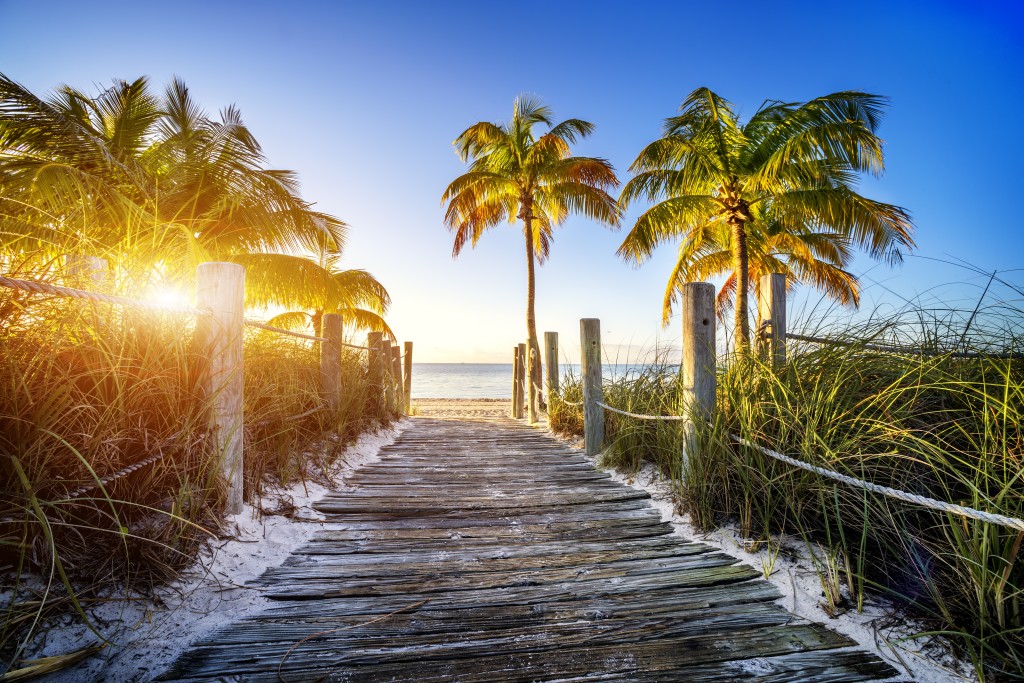 Enjoying the sea and salt air are considered to be among the many benefits to living on the coast. However, coastal elements can be a detriment to outdoor surfaces not suited to this type of environment. This includes outdoor lighting fixtures made of inferior materials such as plastic and corrosive metals. Outdoor Lighting Perspectives of Clearwater & Tampa Bay was recently performing an annual maintenance for a client in Clearwater when we stumbled upon a fixture that was in need of an upgrade.
The fixture was left over from the homeowner's previous lighting installation by another company. We are in the process of upgrading all of this client's existing fixtures to our high-quality copper and brass, but the image of this stray inferior fixture speaks volumes about the toll our coastal environment can take on fixtures not suited for these types of conditions…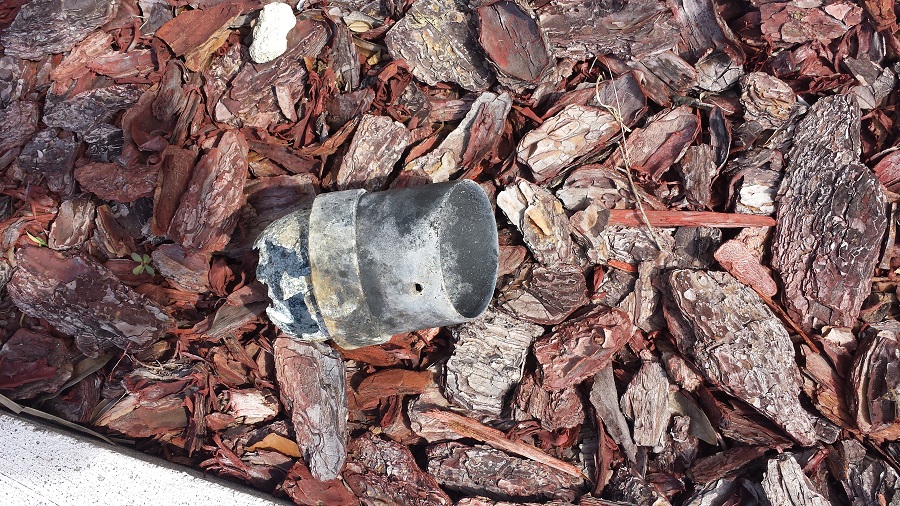 Unlike other companies, we service all systems. This means if your existing outdoor lighting fixtures are in good condition, Outdoor Lighting Perspectives of Clearwater & Tampa Bay can modernize your current ones by transforming them to the newest LED technology. We may also be able to improve the look of your faded fixtures by revamping them with a hard-wearing powder-coated finish to give them an updated look so you can extend their life. If your system isn't a good candidate and the fixtures are showing signs of corrosion then we recommend replacing your existing fixtures with our solid copper and brass fixtures.
Degradation and corrosion is a problem we see within many systems installed by other lighting companies. This is because they often install fixtures made of cast aluminum that have not, and will not, hold up to our coastal conditions. We see these scruffy fixtures that are falling apart, sun bleached, corroded and dilapidated everywhere in even high-end neighborhoods. Unfortunately, fixtures in this condition make your home look tired and out of date and certainly affect your home's value. These cheap fixtures are not designed for longevity.
Our expert technicians can overhaul your current outdoor lighting system with our high quality brass and copper fixtures that are made right here in the USA. Your home will have a fresh new look that feels updated and cared for. Our fixtures will last for years and look fantastic. Our copper/brass fixtures do oxidize and this is part of the natural aging of the fixture. Over time, they will gently weather into the landscape because at Outdoor Lighting Perspectives our philosophy is to focus on the effect, not the fixture.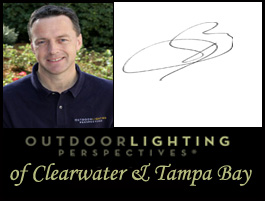 If you currently have antiquated and shabby outdoor lighting fixtures that need a whole new look or a brand new lighting scheme that adds more ambiance, contact Outdoor Lighting Perspectives of Clearwater & Tampa Bay  at (727) 785-6000 or (813) 237-0340 or email us at olpclearwater@outdoorlights.com.