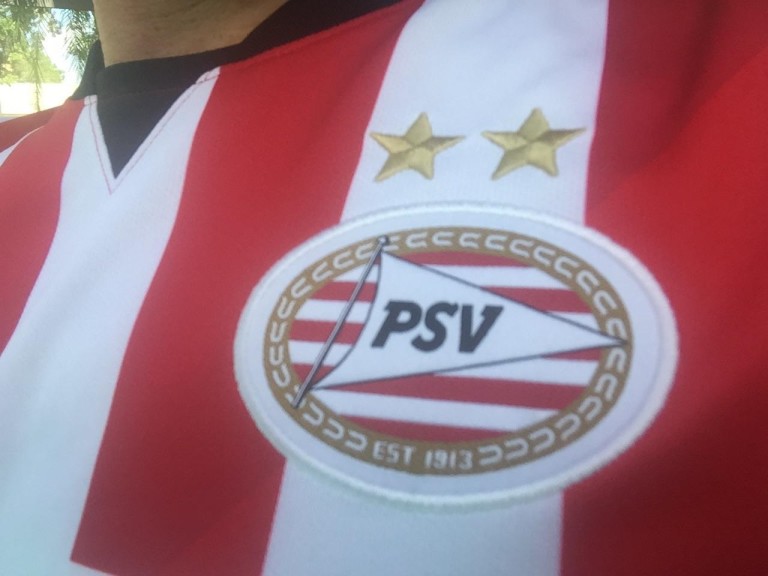 Many of you know I'm a massive fan of European soccer, and I root for my PSV Eindhoven team from the Netherlands whenever I can. This year PSV celebrated substantial wins during the 2015–16 seasons, and I can say that as much as I vigorously support my favorite national team, I have the same fervor and passion to please when it comes to designing outdoor lighting for my customers. Just like PSV Eindhoven is the Eredivisie champion for the Netherlands, Outdoor Lighting Perspectives of Clearwater & Tampa Bay are the area champions of outdoor lighting!
We work very hard to give each of our clients a uniquely customized design that is far from cookie-cutter. We promise an experience where we will sit down and listen to your needs so that we can create a tailored design plan that is your very own. Once we get your approval on the detailed scheme we will show you, we will then install it per your specifications–we will do any needed adjustments and tweaks that might be needed until we get it exactly right and you are fully satisfied. With your FREE one year Maintenance and Repair plan that comes with every system we install, we will then service your system as needed.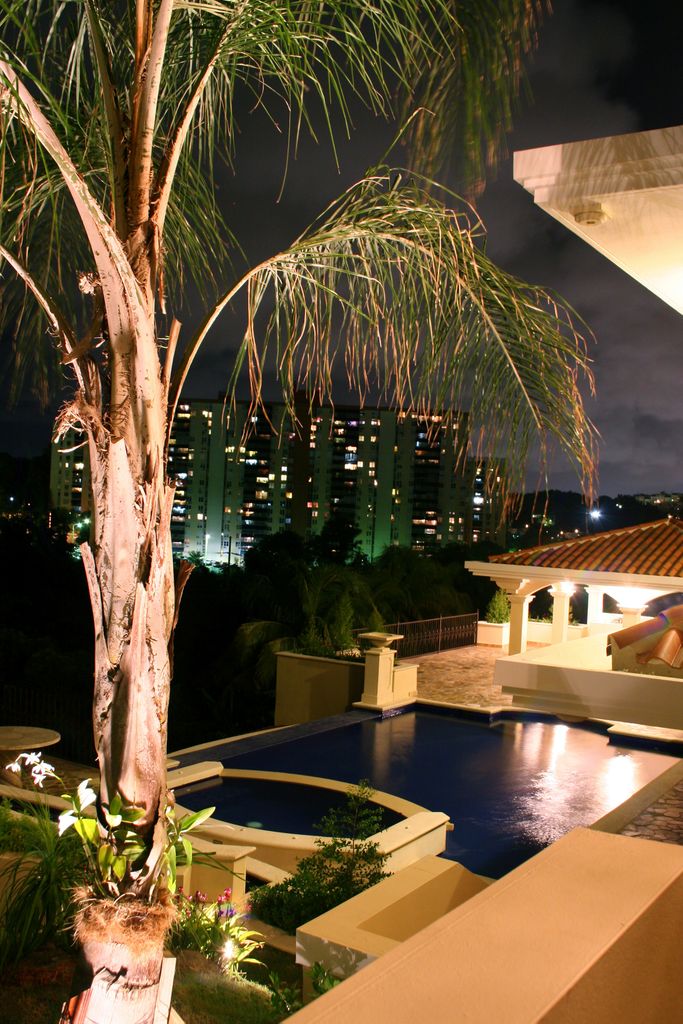 Here at Outdoor Lighting Perspectives of Clearwater & Tampa Bay, we guarantee you the full service you deserve as one of our customers. Much like my favorite PSV Eindhoven team wows fans with high-powered plays that get the people in the stands cheering; I work hard to drive my Outdoor Lighting Perspectives team to do their very best for our customers, too! We have intense pride when our clients all throughout the Clearwater & Tampa Bay area give us the thumbs up after they see our work, and then refer their family and friends.
Our goal (no pun intended) is to make sure your home stands out among all the others in your neighborhood once nightfall comes.  Not only do we want your property to look fabulous, but we also want to add an element of safety and security as well as an added benefit. We light up dark corners where thieves might lurk so they go elsewhere instead; and make sure that walking around your backyard is safe to avoid any slips and falls. We ensure that areas such as your outdoor kitchen, grill and bar get special task oriented illumination so that you can effectively cook and serve your guests no matter what the hour.
We install new systems and can expand on existing ones, even if it was installed by another company. If your current system is still in good shape and just needs a revamp, we can relocate fixtures, convert halogen bulbs to low consumption LED's, and can add additional zones that will benefit from more light. We work with project scopes of all sizes and budgets, and work hard to give you a lot for your dollar.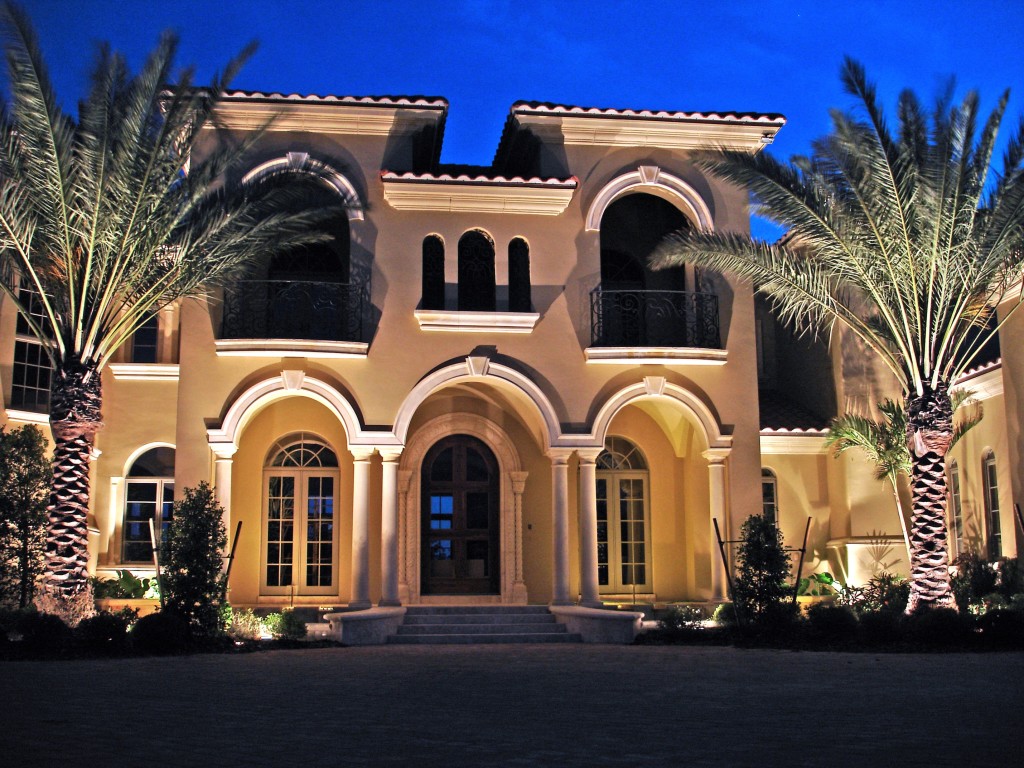 Just like my PSV team focuses just on soccer, all we do at Outdoor Lighting Perspectives of Clearwater & Tampa Bay is focus on outdoor landscape lighting. We are part of the biggest full-service outdoor lighting company in America, and outdoor illumination is the ONLY thing we do. Our all metal commercial quality fixtures are made right here in the USA, and not of cheap plastic or thin materials made overseas that won't last through one or two seasons in our harsh Florida weather. Our fixtures are designed specifically by us for longevity against fading in the sun and damage from salty air and rain. Let me give you the best outdoor lighting experience you can get in our local area. I promise you will be impressed and will become part of our family of satisfied customers.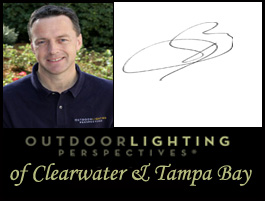 Trust Outdoor Lighting Perspectives of Clearwater & Tampa Bay to make your property and home not only more beautiful, but safer and more secure! Call us today at 727-785-6000 or 813-237-0340, or email us at olpclearwater@outdoorlights.com. You can also visit our website at: http://clearwater.outdoorlights.com/.