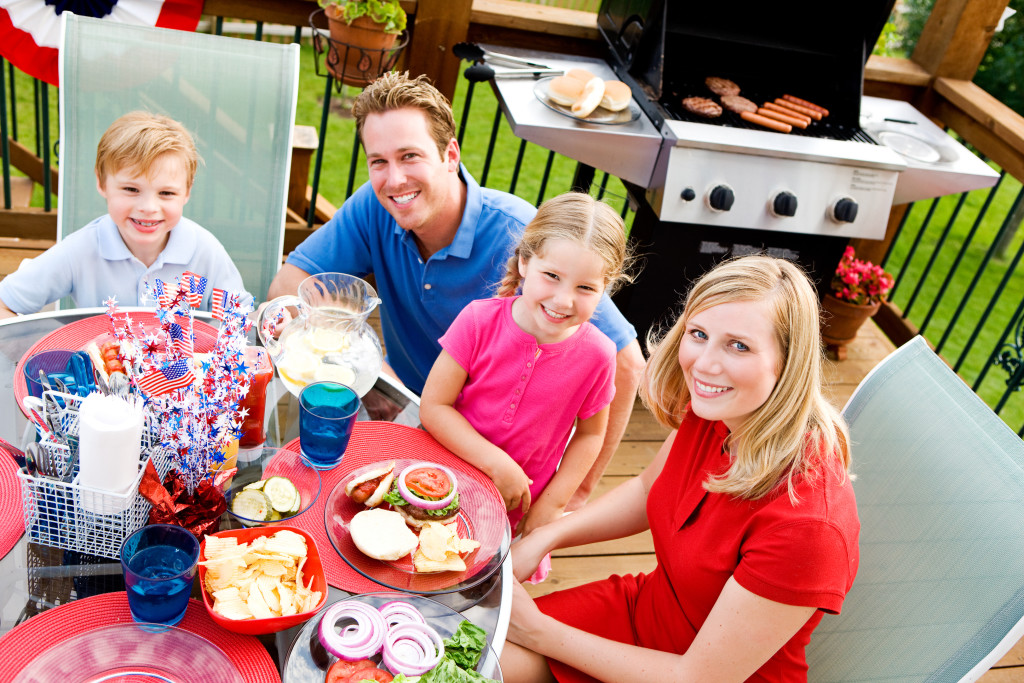 With the Labor Day weekend and end-of-season backyard celebrations just around the corner, now is the time when you need backyard outdoor lighting the most. With this in mind, and while you are busy planning the guest list, food and fun, have you thought about how celebration-worthy your backyard will be after the sun goes down?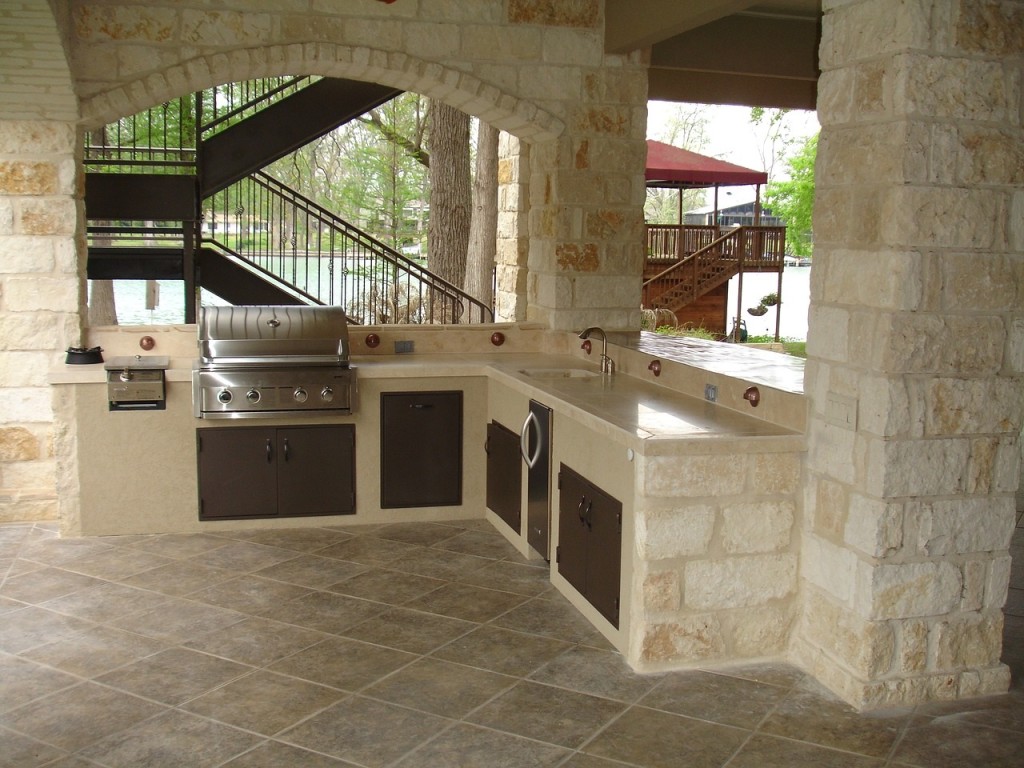 Is the visibility on your deck, patio or outdoor kitchen surround good enough to dine comfortably outdoors?
The deck and patio are the core centerpieces of any backyard, and that's where most of the fun happens including dining, grilling, relaxing and entertaining. It makes perfect sense to enhance this area since it's the hardest working area during outdoor celebrations. We want your deck to not only look fabulous, but we want the lighting to offer the convenience of helping you with visibility so that you can extend the hours of use well into the evening.  We can give you romantic deck lighting and targeted task lighting in your grill station or outdoor kitchen that helps you see when preparing food. We can even add directional lighting to task-oriented spaces such as an outdoor bar or seating area. Our lighting ensures all the key features of your outdoor living spaces (such as steps) are lit to provide you the safety you need to make them work to their fullest.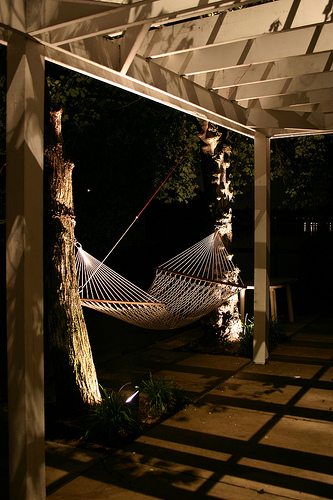 Will you and your guests be able to navigate your backyard safely to indulge in backyard games or to let the kids to play in the grass?
Lighting within the landscape itself gives you the freedom to indulge in backyard activities without constraints. We can illuminate trees, shrubs, flower beds and paths to highlight their beauty and make navigation throughout the landscape easy. Evening yard games such as cornhole, horse shoes or Bocce become effortless as lighting increases visibility. We can make your backyard glimmer at night with perimeter lighting that makes your property look bigger by enhancing depth and dimension.
Does your pool and spa area have sufficient lighting to allow guests to swim throughout the evening? 
Water features are a key element in most Clearwater & Tampa Bay landscapes– requests for pool, spa, fountain, pond and waterfall lighting remain popular for our location. Families are keen on beating the heat and creating a stand-out feature in their backyards even in the darkest hours. Our expert lighting designers  know exactly how to capture the movement and character that water provides to give you unparalleled relaxation and increasing safety around your pool and/or water feature for endless enjoyment without constraints from the setting sun.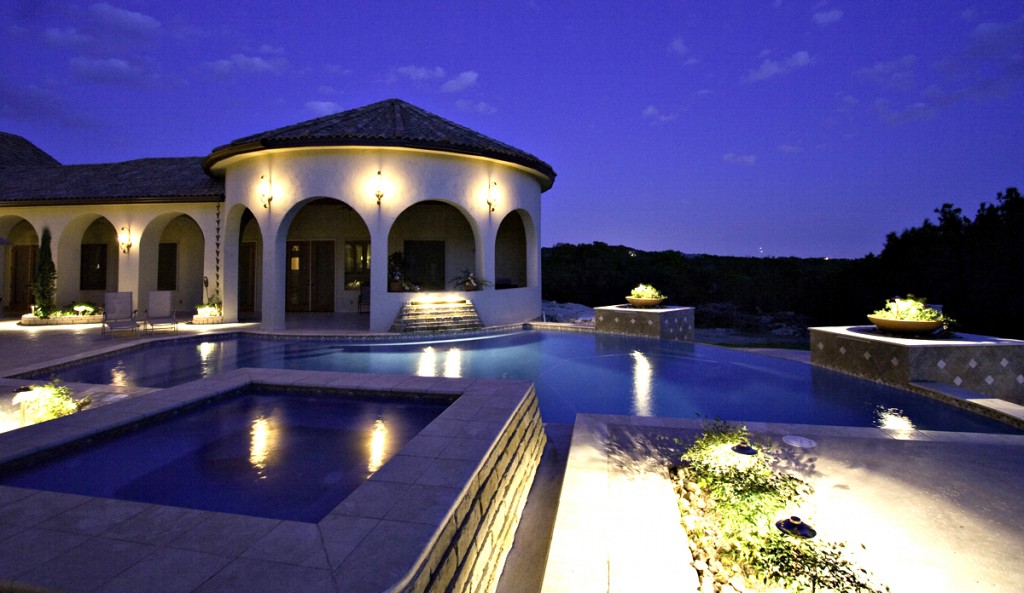 Here at Outdoor Lighting Perspectives of Clearwater & Tampa Bay our outdoor lighting is completely customizable, we don't believe in cookie-cutter lighting kits and one-size-fits-all designs. We focus on designing the perfect lighting system for your specific needs. From casual accent lighting to fully adjustable outdoor displays, we will highlight your home, outdoor living spaces and landscape to bring you the greatest benefit. Our lighting will sure your Labor Day celebration can continue after the sun sets and that you are the host that makes certain no detail is missed.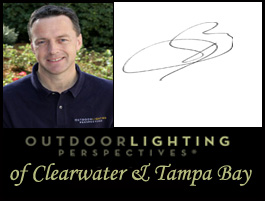 Contact Outdoor Lighting Perspectives of Clearwater & Tampa Bay  at (727) 785-6000 or (813) 237-0340 or email us at olpclearwater@outdoorlights.com to learn more.